Prva liga tečnosti!!! Svka čast ekipi koja radi, sve pohvale!! :))))
Pro 20, 2019
Verified Purchase
Kol 21, 2019
Verified Purchase
Najbolje tekućine i jedine koje parim. Spirit of the woods moja numero uno.
Kol 19, 2019
Verified Purchase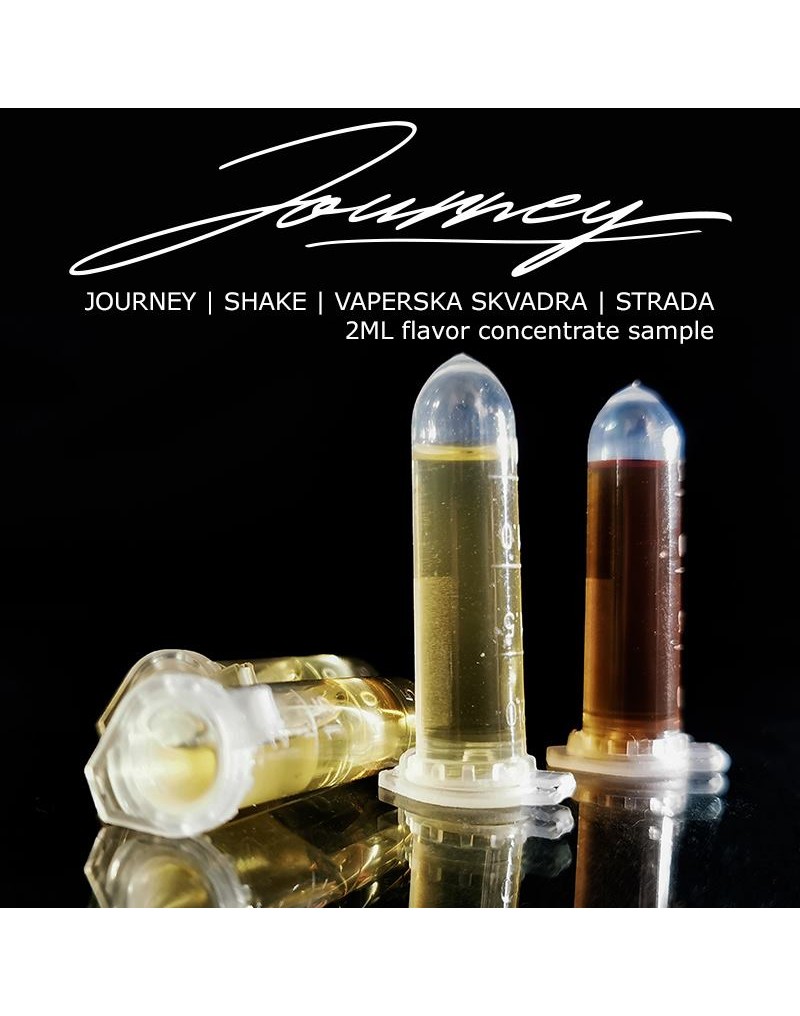 Scroll mouse to zoom in or zoom out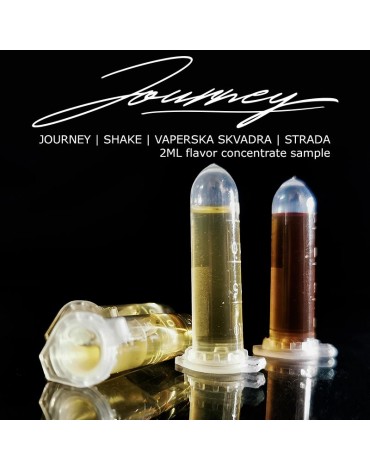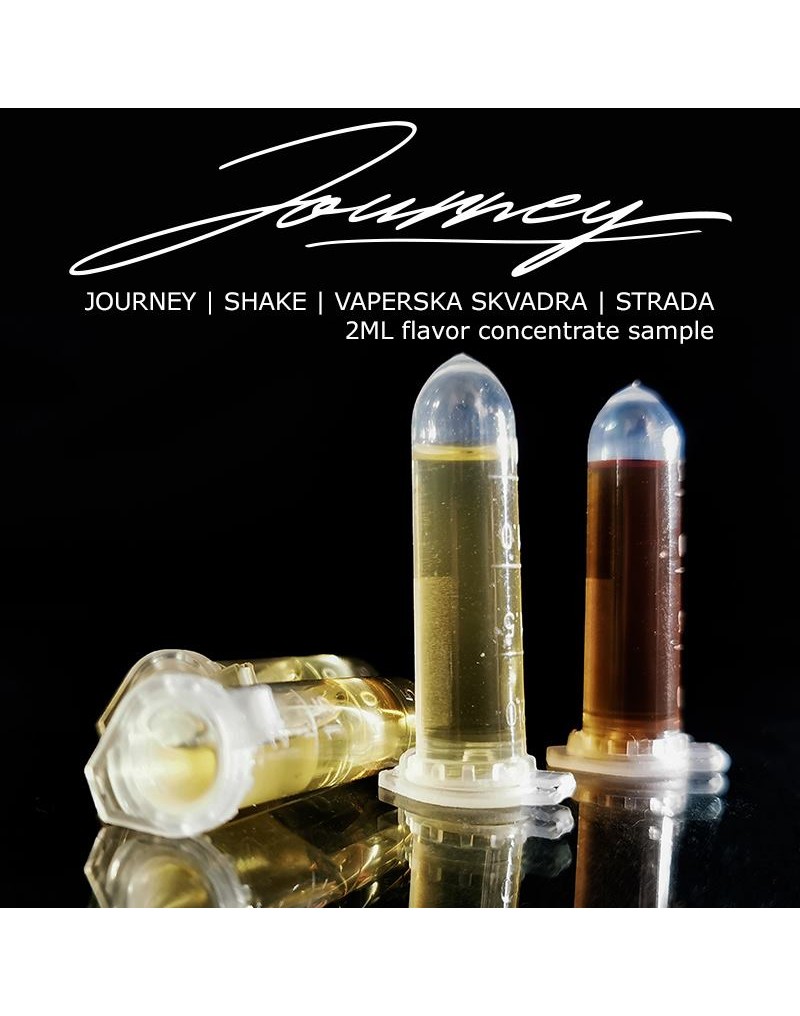 DISCOVERY BY JOURNEY RED M TESTER 2ml za 60 ml e tekućine
Tester koncentrata arome 2ml koji pomješajte s 58 ml VPG baze po želji.
Reviews
(0)
Ostali proizvodi iz kategorije
Ostali proizvodi iz iste kategorije