Prva liga tečnosti!!! Svka čast ekipi koja radi, sve pohvale!! :))))
Pro 20, 2019
Verified Purchase
Kol 21, 2019
Verified Purchase
Najbolje tekućine i jedine koje parim. Spirit of the woods moja numero uno.
Kol 19, 2019
Verified Purchase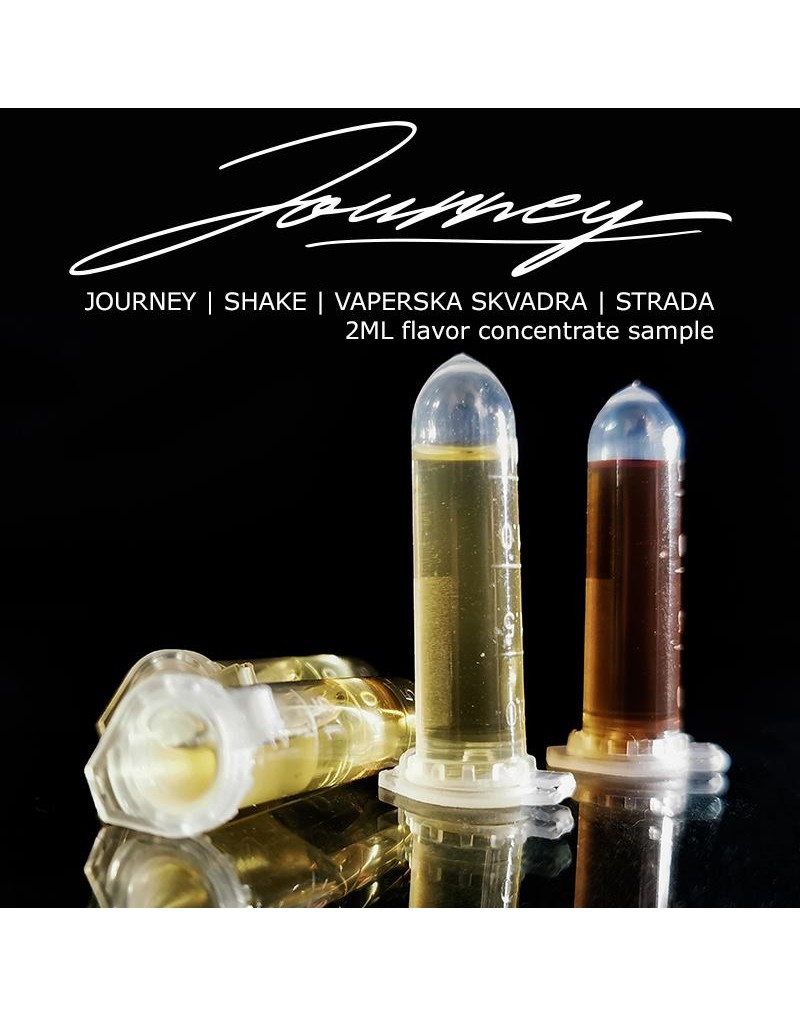 Scroll mouse to zoom in or zoom out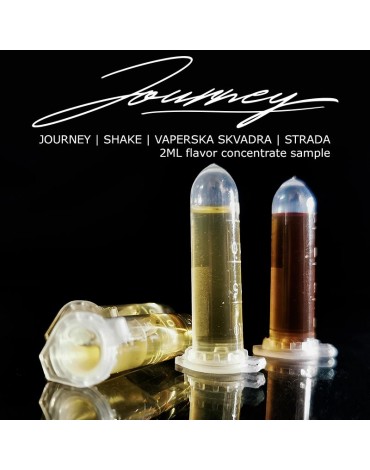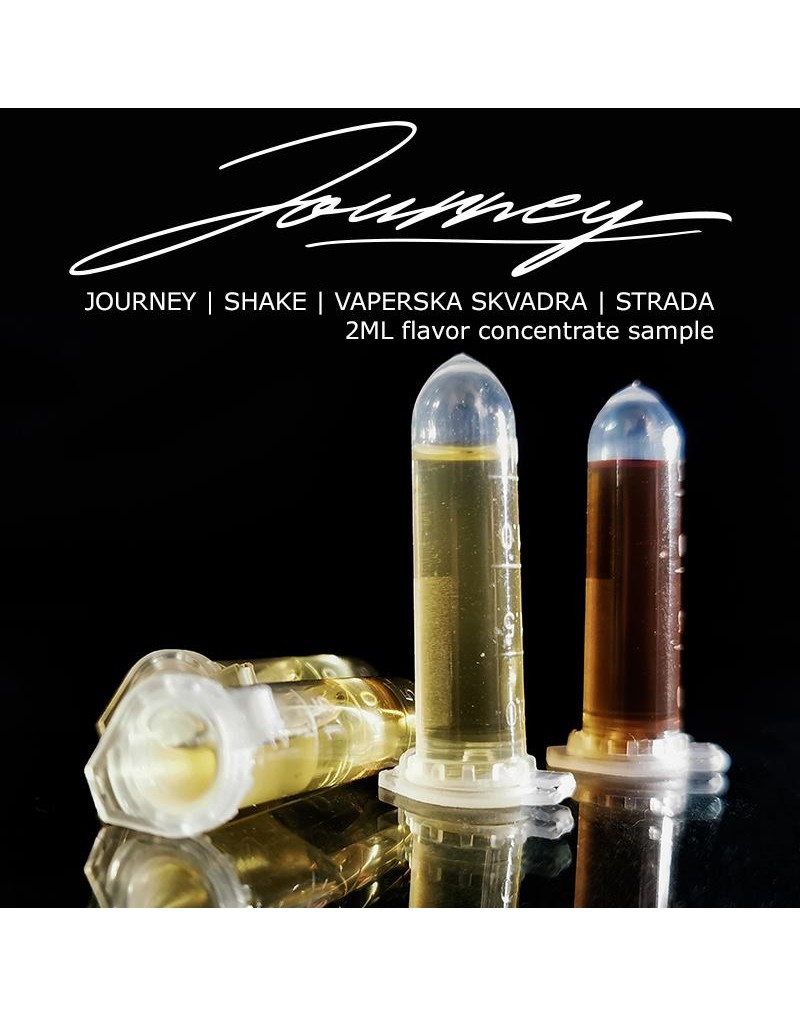 JOURNEY CLASSIC PANDA TEARS TESTER 2ml za 10 ml e tekućine
Tester koncentrata arome 2ml koji pomješajte s 8 ml VPG baze po želji.
Reviews
(0)
Ostali proizvodi iz kategorije
Ostali proizvodi iz iste kategorije