Prva liga tečnosti!!! Svka čast ekipi koja radi, sve pohvale!! :))))
Pro 20, 2019
Verified Purchase
Kol 21, 2019
Verified Purchase
Najbolje tekućine i jedine koje parim. Spirit of the woods moja numero uno.
Kol 19, 2019
Verified Purchase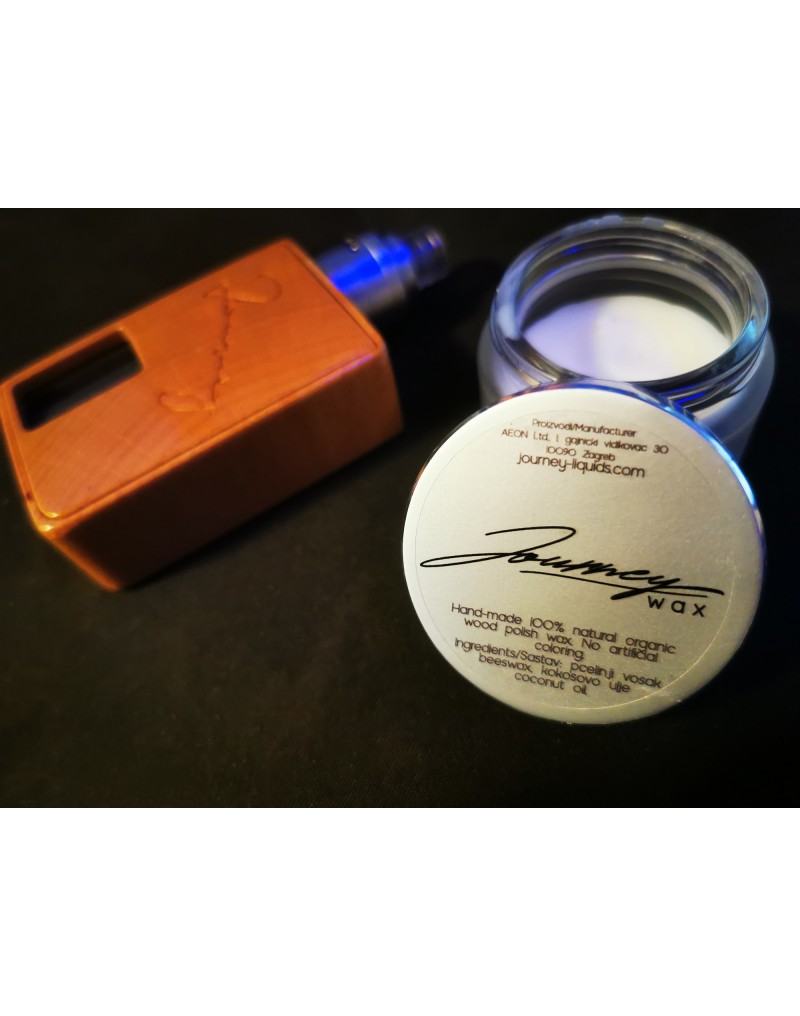 Scroll mouse to zoom in or zoom out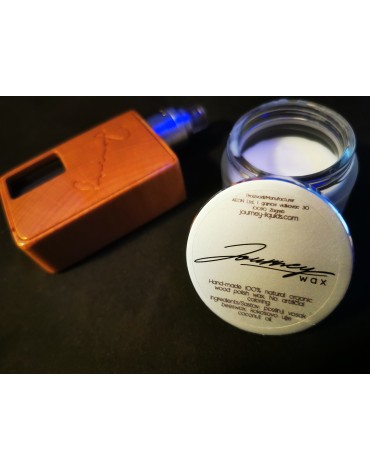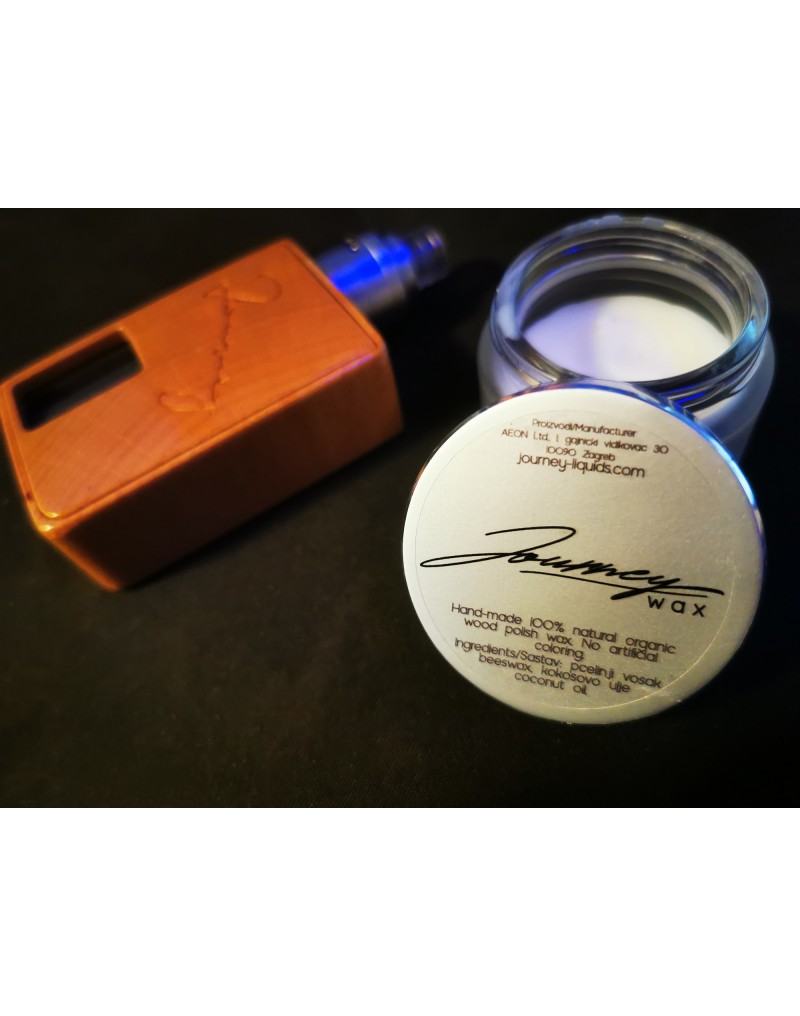 Vosak za poliranje drvenih modova
100% prirodni vosak za poliranje predmeta od drveta kao što su primjerice drveni MOD-ovi :)

Sam vosak je napravljen od 100% prirodnog pčelinjeg voska i kokosovog ulja.
Ne sadrži umjetne boje ili komponente koje bi mogle uništiti MOD.

Recepture u sličnoj formi ovoj koju nudimo su se stoljećima koristile za održavanje drvenih površina prije otkrivanja laka za drvo.
Reviews
(0)
Ostali proizvodi iz kategorije
Ostali proizvodi iz iste kategorije