Prva liga tečnosti!!! Svka čast ekipi koja radi, sve pohvale!! :))))
Pro 20, 2019
Verified Purchase
Kol 21, 2019
Verified Purchase
Najbolje tekućine i jedine koje parim. Spirit of the woods moja numero uno.
Kol 19, 2019
Verified Purchase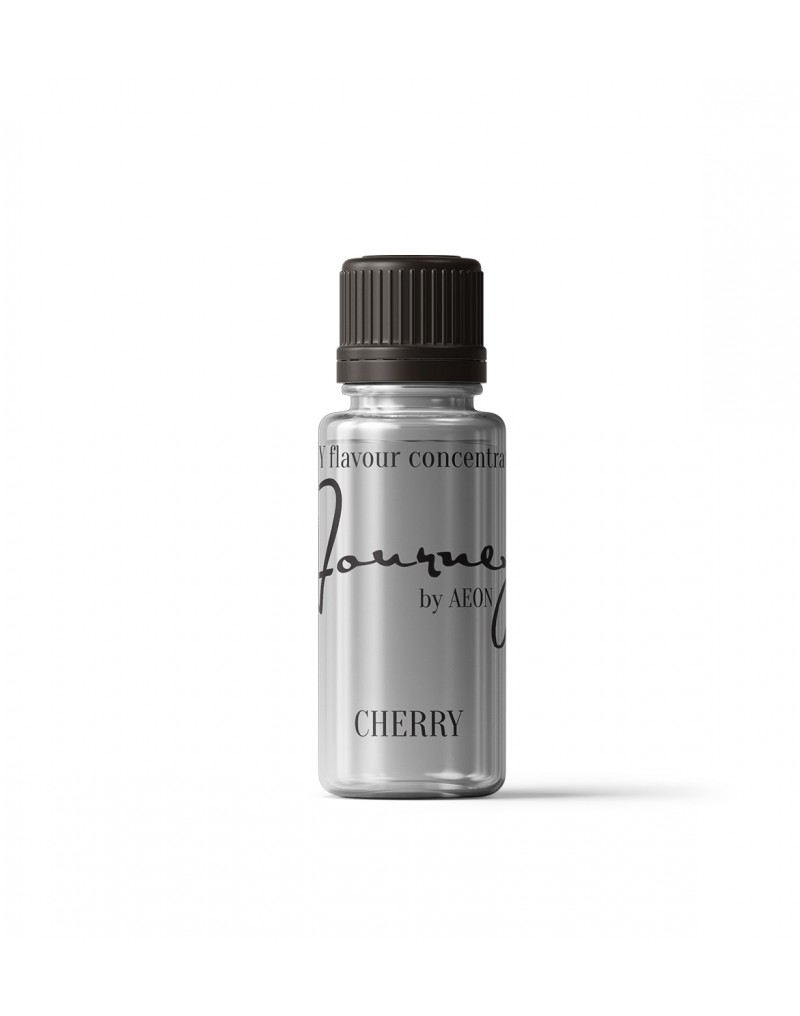 Scroll mouse to zoom in or zoom out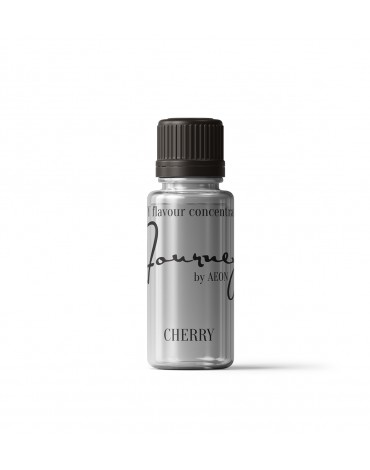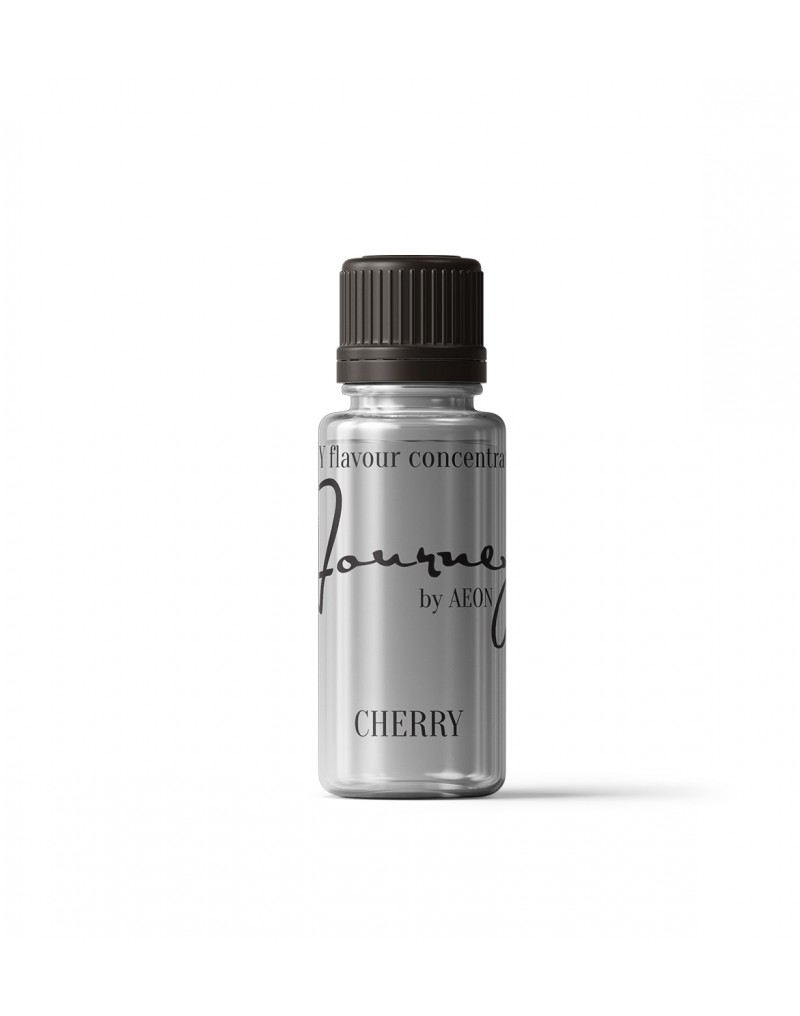 U želji da kreiramo što bolji mix isprobali smo tisuće i tisuće aroma. Ovdje vam nudimo neke od najboljih aroma koje smo našli na tržištu i koje i sami koristimo u Journey, Wildbury i SHAKE miksevima.

Iz padajućeg izbornika s desne strane odaberite željenu aromu i dodajte je u košaricu!

Fruits
| | |
| --- | --- |
| Flavour name | Recommended percentage |
| Strawberry fresh | 2 - 10% |
| Strawberry | 4% |
| Coconut | 5% |
| Lemon | 0,5 - 2% |
| Blueberry | 2 - 4% |
| Pineapple | 3% |
| Raspberry | 0.5 - 2% |
| Apple | 4% |
| Melon | 3% |
| Cherry | 10% |
| Kiwi | 12% |
| Mint Berry | 3% |
Cookies and creams
| | |
| --- | --- |
| Flavour name | Recommended percentage |
| Meringue | 2% |
| Custard | 4% |
| Custard Cream | 2 - 10% |
| Sweet Cream | 2 - 9% |
| Cheesecake | 4% |
| Peanut butter | 5% |
| Brown Sugar | 3% |
| Cookies | 4% |
| Biscuit | 4% |
| Cookie | 4% |
| Cinnamon Danish | 7% |
Tobacco
| | |
| --- | --- |
| Flavour name | Recommended percentage |
| RY4 | 6 - 10% |
| SOHO | 5% |
| Mild Smoke | 8% |
| USA MIX | 6% |
| Tobacco Extract | 1.5% |
| Acetyl Pirazine | 1% |
| RY4 Cream | 5% |
Reviews
(0)
Ostali proizvodi iz kategorije
Ostali proizvodi iz iste kategorije