Kol 21, 2019
Verified Purchase
Najbolje tekućine i jedine koje parim. Spirit of the woods moja numero uno.
Kol 19, 2019
Verified Purchase
Top product that comes with top service! Playful and easy ways to get discounts, gifts, those little ...
Kol 17, 2019
Verified Purchase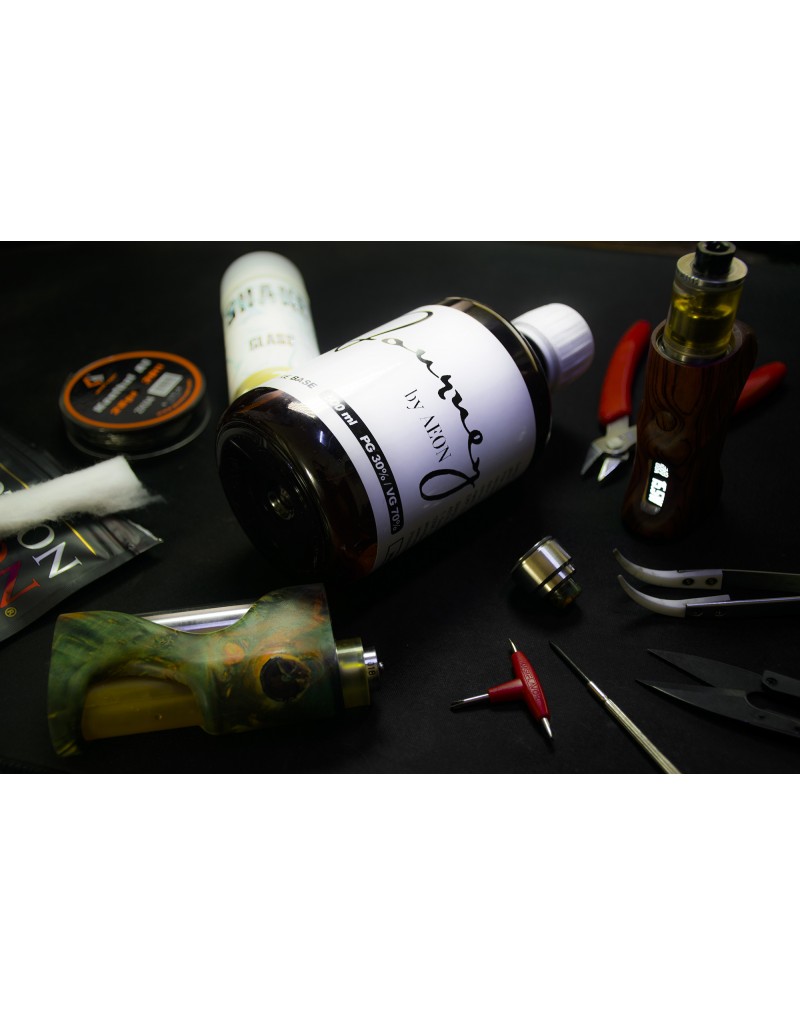 Scroll mouse to zoom in or zoom out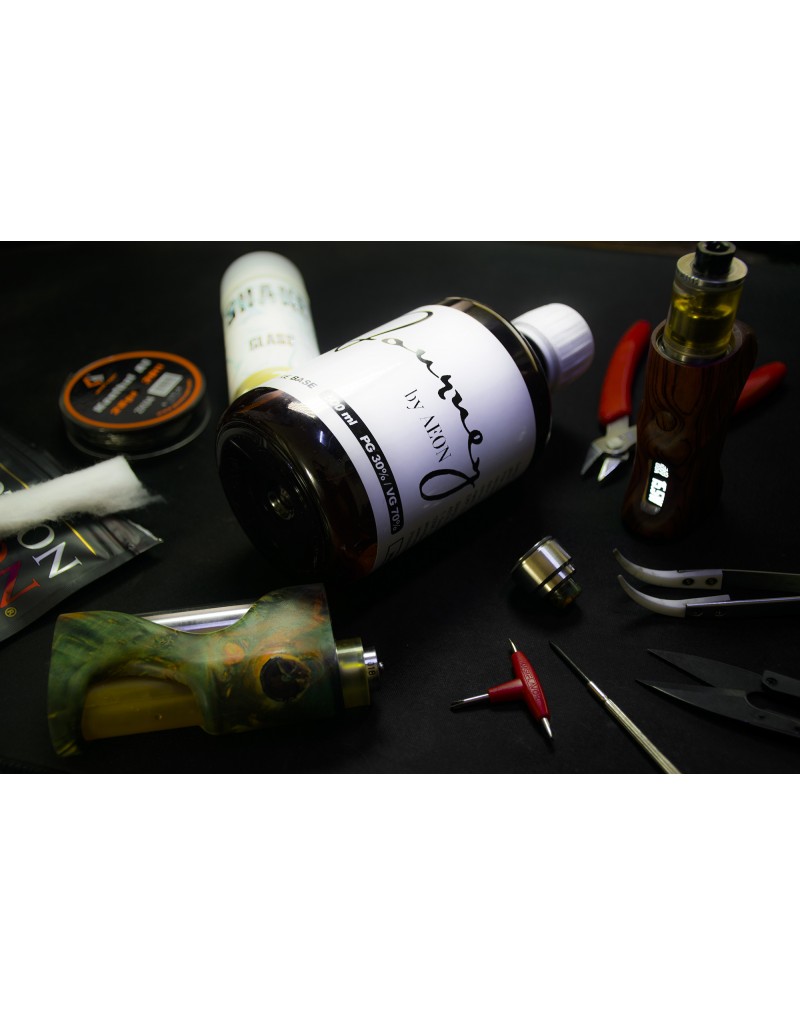 Journey Baza VPG 70:30 0mg 500ml
Reviews
(0)
Ostali proizvodi iz kategorije
Ostali proizvodi iz iste kategorije
No products at this time.