Prva liga tečnosti!!! Svka čast ekipi koja radi, sve pohvale!! :))))
Pro 20, 2019
Achat Vérifié
Kol 21, 2019
Achat Vérifié
Najbolje tekućine i jedine koje parim. Spirit of the woods moja numero uno.
Kol 19, 2019
Achat Vérifié
Scroll mouse to zoom in or zoom out
Joyetech eroll MAC 180mAh 0.55ml red
Le kit eRoll Mac Simple de Joyetech fonctionne sur le même principe qu'un système à pods, il présente un design "vape pen" élégant et compact. Composé d'une batterie intégrée de 180mAh et d'un réservoir de 0.55ml intégrant une résistance en céramique de 1.2Ω. Le kit eRoll Mac Simple prend en charge une sortie constante de 3.7V avec une puissance maximale de 11W.
The size of eRoll MAC is similar to a real cigarette. Auto-draw function frees you from pressing the button while vaping.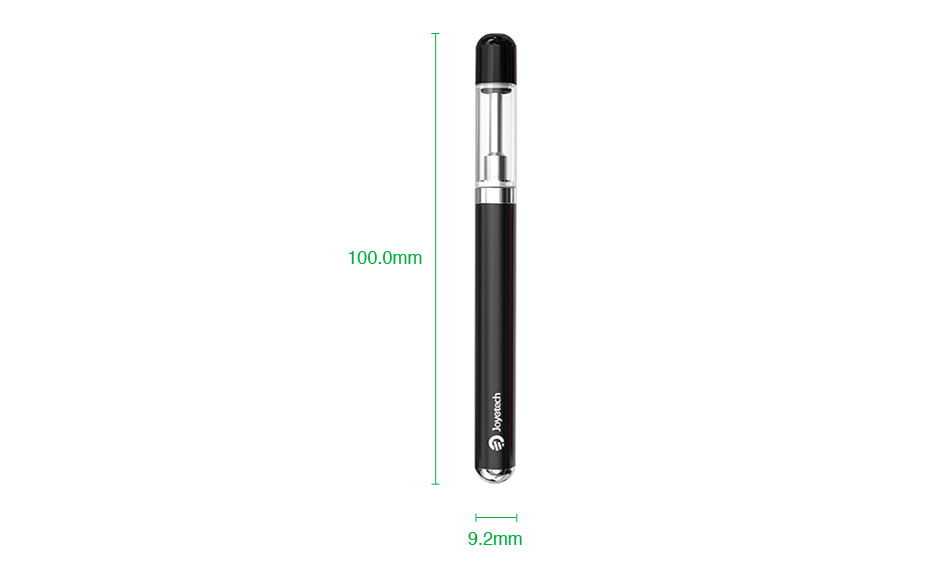 1.2Ohm ceramic coil head transforms this little device into a perfect vaping pen for MTL usage. It generates soft pure and true flavour. We recommend using 50:50 or 70:30 (PG:VG) e-liquid.



Joyetech eroll MAC capacity is 0.55ml, with a refillable top filling solution. Just unscrew the mouthpiece, and fill e-liquid into the tank.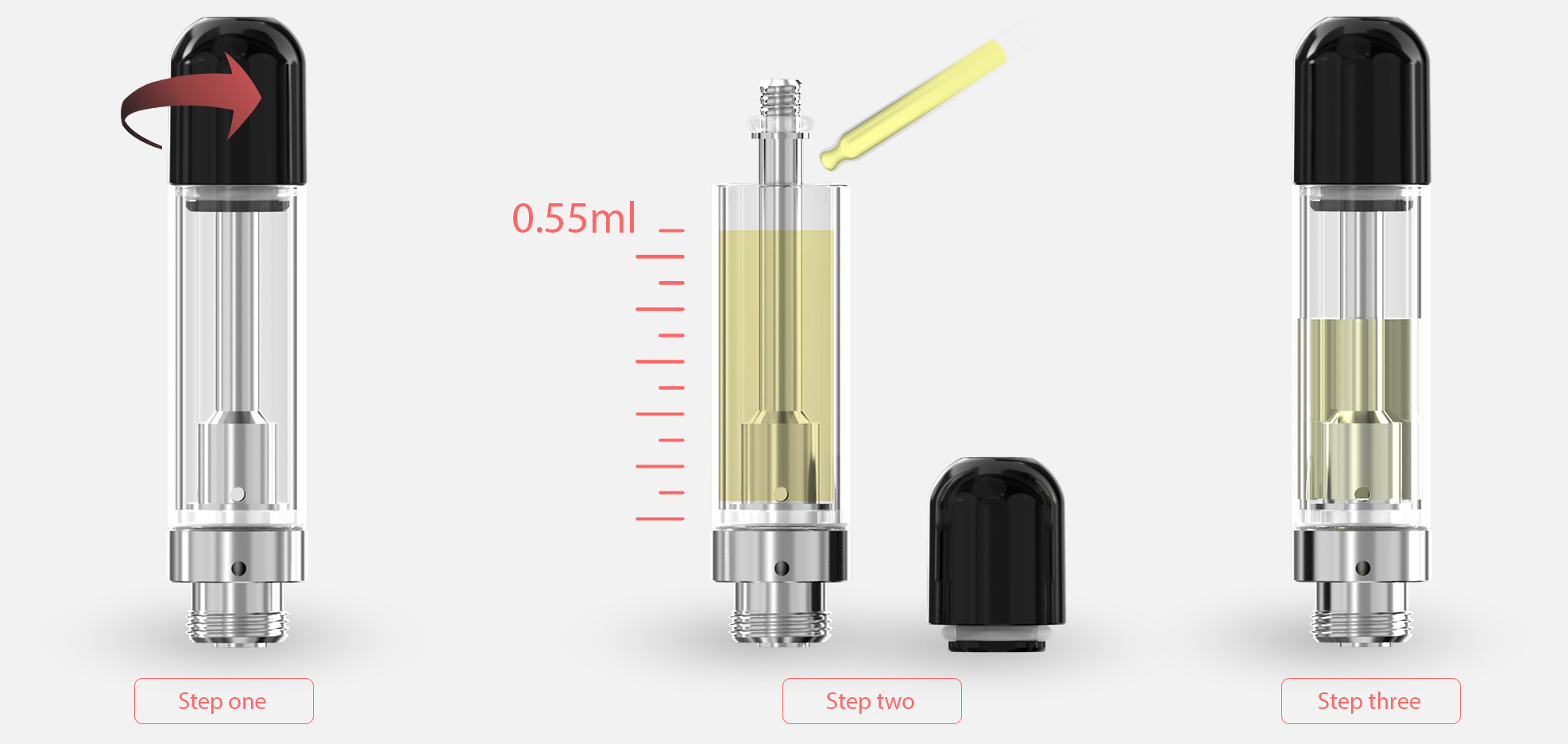 Avis
(0)
PRODUITS MÊME CATÉGORIE
Autres produits de la même catégorie