Prva liga tečnosti!!! Svka čast ekipi koja radi, sve pohvale!! :))))
Pro 20, 2019
Achat Vérifié
Kol 21, 2019
Achat Vérifié
Najbolje tekućine i jedine koje parim. Spirit of the woods moja numero uno.
Kol 19, 2019
Achat Vérifié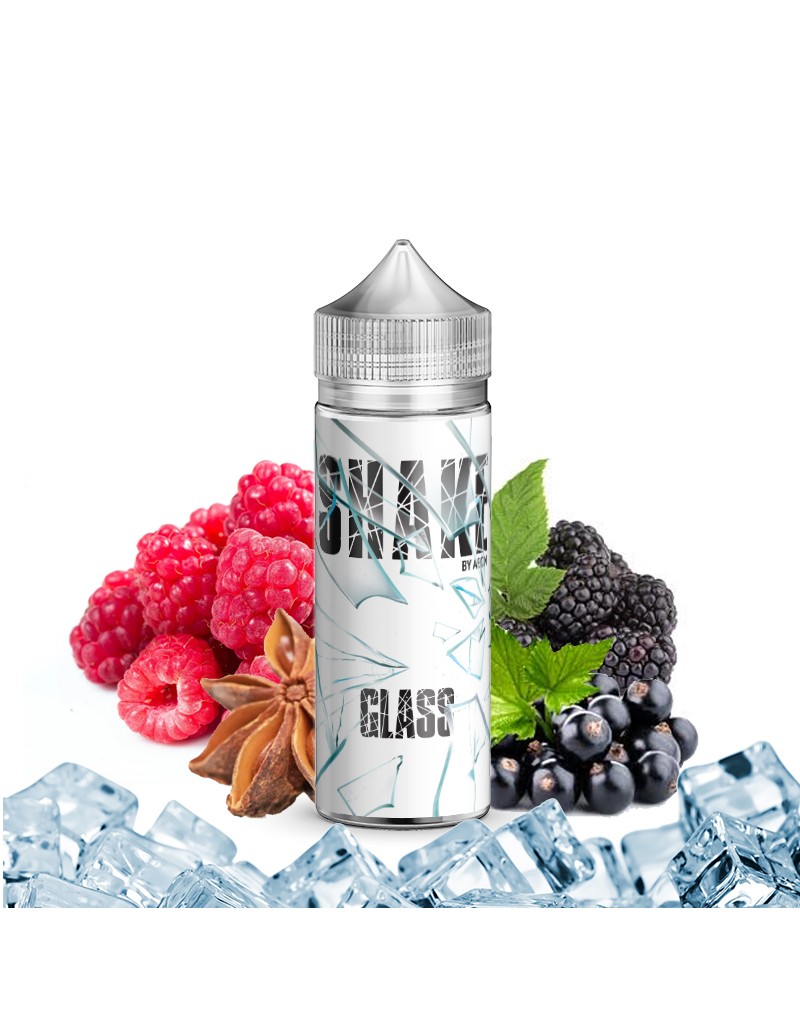 Scroll mouse to zoom in or zoom out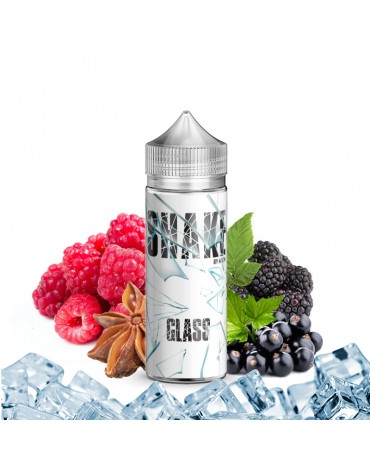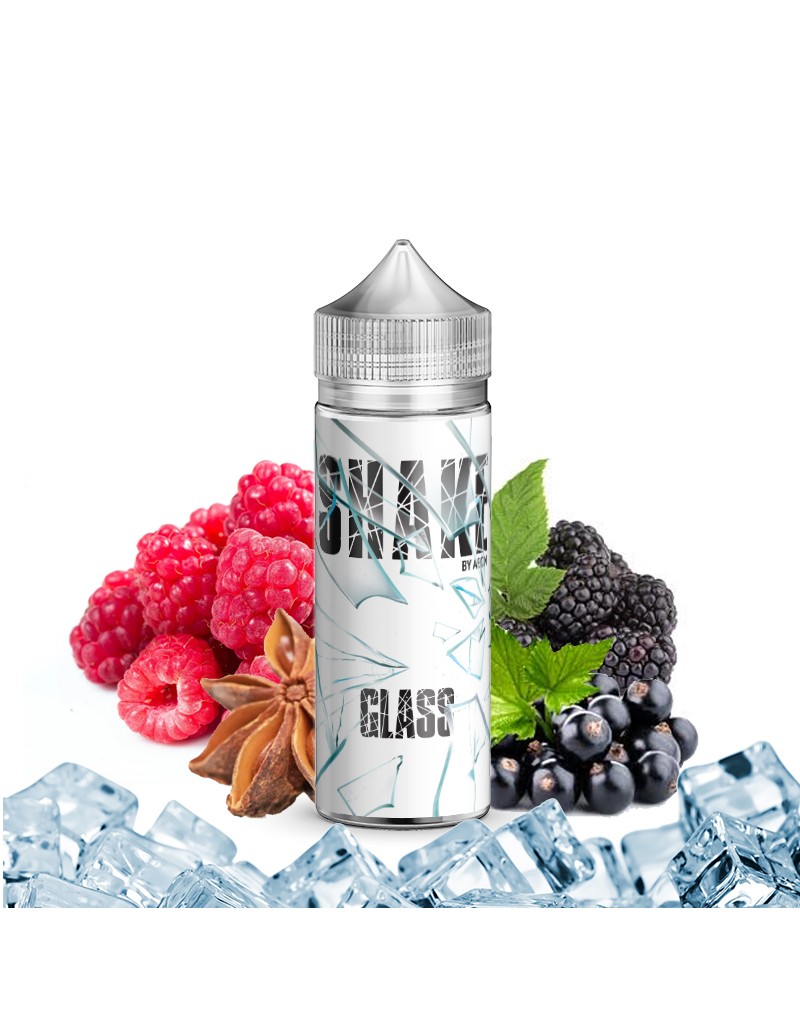 SHAKE Glass 12ml in 120 longfill
40,50 HRK
45,00 HRK
Économisez 10%
baies avec refroidissement
Après de très bons succès avec SHAKE Brrrr et SHAKE Cool, de nombreux clients nous ont demandé de mélanger quelque chose entre les deux. Alors voila - SHAKE Glass! La saveur des myrtilles en combinaison avec d'autres fruits de la forêt et un refroidissement similaire à SHAKE Glass. La différence entre SHAKE Glass et Cool est que Glass est moins sucré et encore plus froid. SHAKE Glass est emballé dans des bouteilles de 30 ml!
Conseils
Ajoutez une base VPG et des jets sympas (si vous le souhaitez), secouez bien - ce produit n'a pas besoin d'être trempé - son SHAKE et sa vape!
Préparation de votre e liquide
Longfill
Longfill est 12 ml (24) arôme concentrate en bouteille de 120 ml. Ajouter base de nicotine à la bouteille
3mg (3,3) - 2x 20mg nic shot + VG Base to the top
6mg (5,8) - 3x 20mg nic shot + 1x 10mlg nic shot + VG Base to the top
9mg (9,1) - 1x 10ml 10mg + 5x 10ml 20mg + VG Base to the top
11mg (11.1) - 7x 20mg nic shot + VG Base to the top
15mg - 9x 20mg nic shot + VG Base to the top
Pour acheter une base VPG 0mg cliquer sur le lien.
Avis
(0)
PRODUITS MÊME CATÉGORIE
Autres produits de la même catégorie