Prva liga tečnosti!!! Svka čast ekipi koja radi, sve pohvale!! :))))
Pro 20, 2019
Achat Vérifié
Kol 21, 2019
Achat Vérifié
Najbolje tekućine i jedine koje parim. Spirit of the woods moja numero uno.
Kol 19, 2019
Achat Vérifié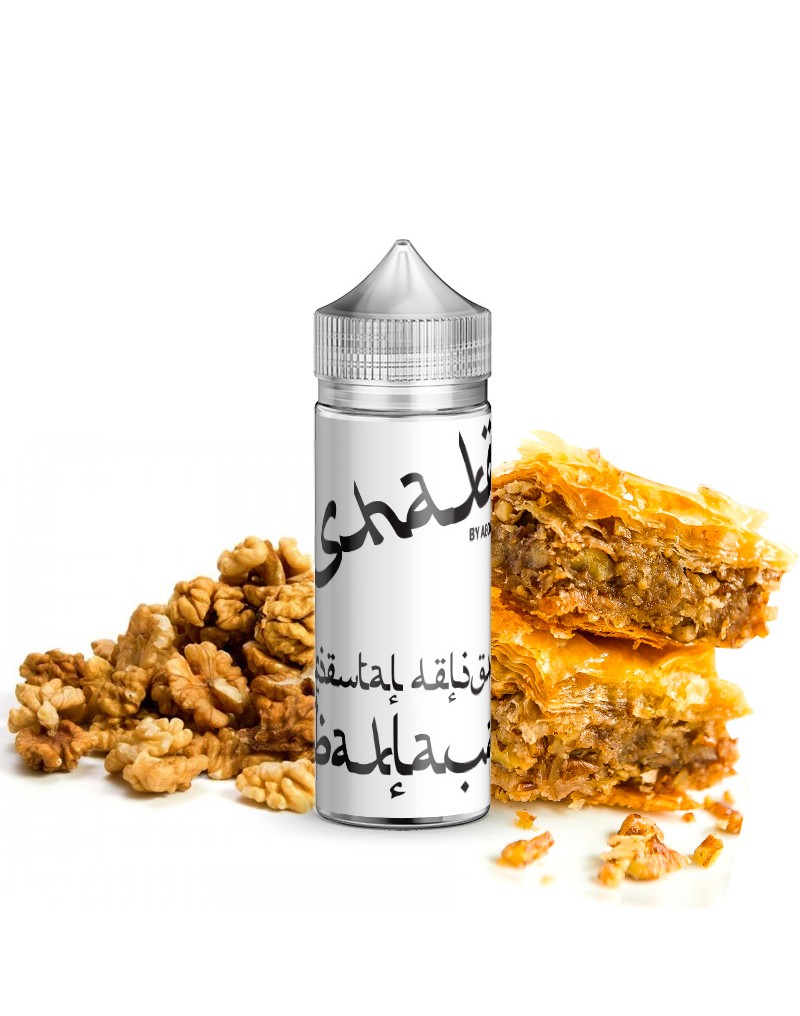 Scroll mouse to zoom in or zoom out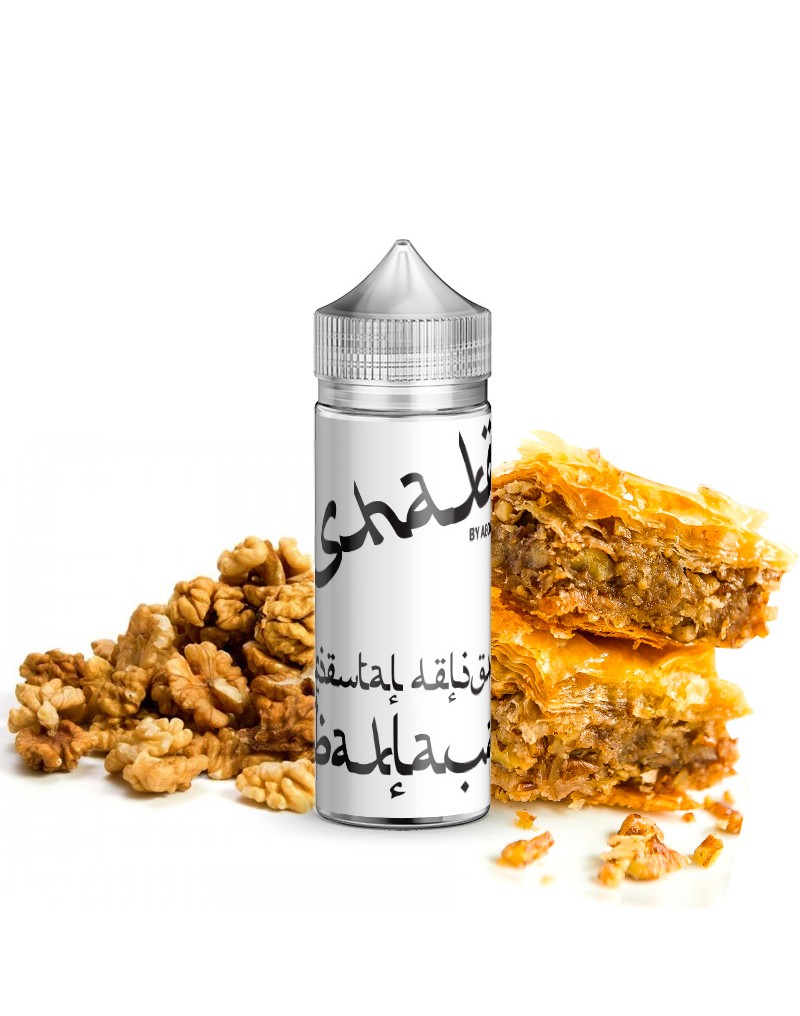 SHAKE Baklava 12ml in 120 longfill
Après près d'un an de tests nous avons crée celà. Il s'agit de la base de notre recette Baklava que nous fabriquons pour VapeMania en Slovenie. Avec moins de parfums en proportions moindres on retrouve un excellent goût de Baklava.
Conseils
Ajoutez une base VPG et des jets sympas (si vous le souhaitez), secouez bien - ce produit n'a pas besoin d'être trempé - son SHAKE et sa vape!
Préparation de votre e liquide
Longfill
Longfill est 12 ml (24) arôme concentrate en bouteille de 120 ml. Ajouter base de nicotine à la bouteille
3mg (3,3) - 2x 20mg nic shot + VG Base to the top
6mg (5,8) - 3x 20mg nic shot + 1x 10mlg nic shot + VG Base to the top
9mg (9,1) - 1x 10ml 10mg + 5x 10ml 20mg + VG Base to the top
11mg (11.1) - 7x 20mg nic shot + VG Base to the top
15mg - 9x 20mg nic shot + VG Base to the top
Pour acheter une base VPG 0mg cliquer sur le lien.
Avis
(3)
Baklava
Total Rating:





Jako fino moram priznati, nije napadna bez problema ADV. Veliki plus, stvarno je fino čim se pomješa sa bazom bez ikakvog stepa. Veliki lajk, veliki. Preporuka
Searching stop here
Total Rating:





You nailed it. Whoever likes baklava will love this liquid and whoever don't like baklava will like it.
Najbolja aroma ikad napravljena
Total Rating:





Nema riječi kojima bih mogao opisati ovu aromu. Da mogu. pio bi ju za doručak. Najbolje pogođena baklava, savršen all day vape. Hvala cijeloj ekipi Journeya što su potrošili toliko vremena da naprave savršenu aromu.

Slatka, ali ne preslatka, orašasta, ali ne pretjerano. Uz kavu sjeda kao budali šamar.
PRODUITS MÊME CATÉGORIE
Autres produits de la même catégorie