Prva liga tečnosti!!! Svka čast ekipi koja radi, sve pohvale!! :))))
Pro 20, 2019
Achat Vérifié
Kol 21, 2019
Achat Vérifié
Najbolje tekućine i jedine koje parim. Spirit of the woods moja numero uno.
Kol 19, 2019
Achat Vérifié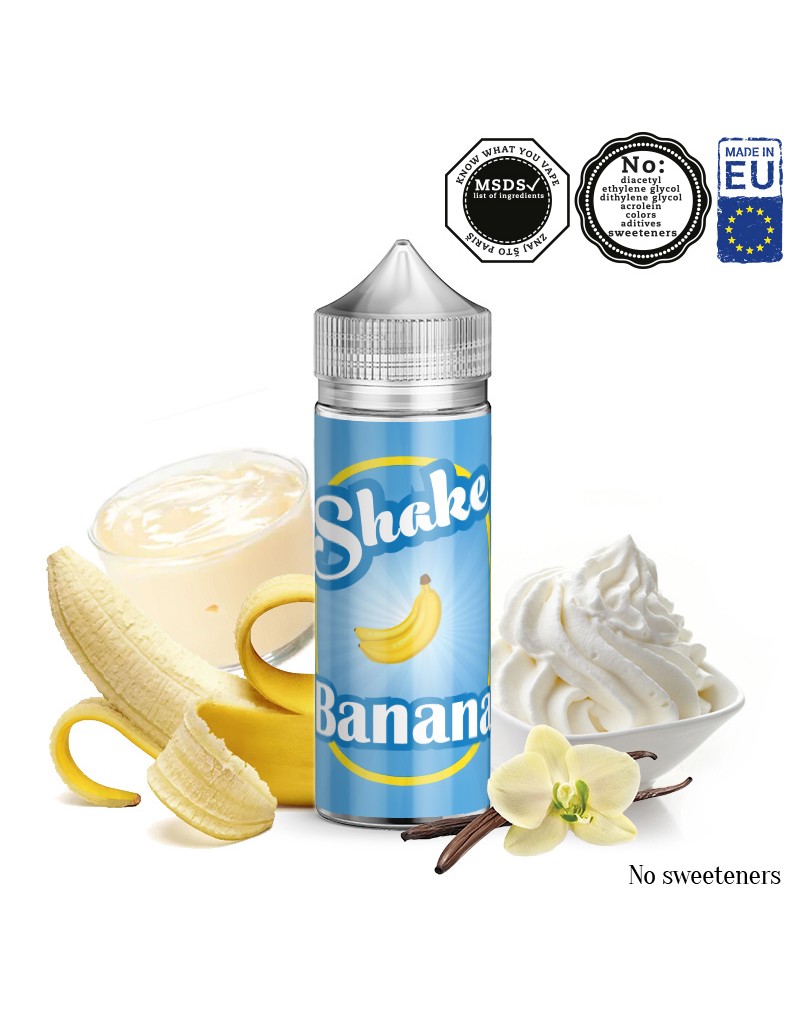 Scroll mouse to zoom in or zoom out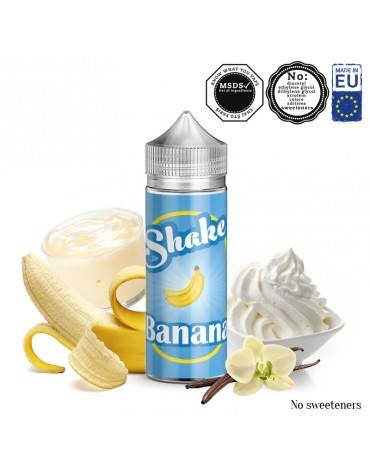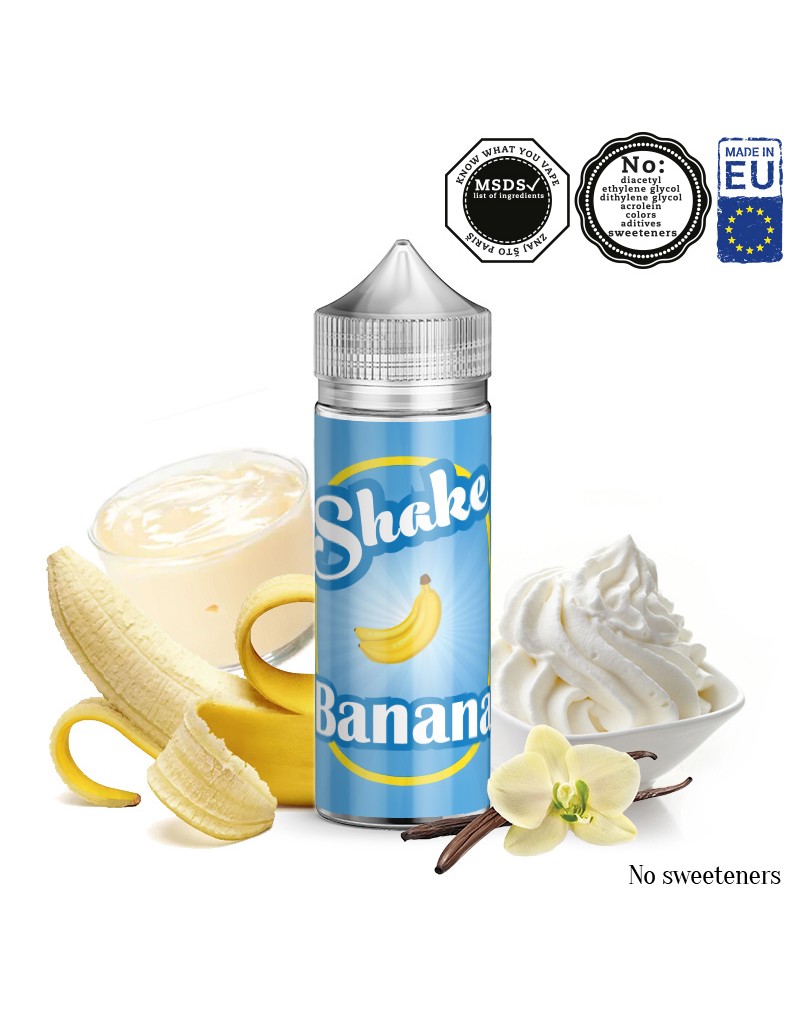 SHAKE Banana 24ml u 120 longfill
Wir hatten viele Anfragen, eine cremige Bananenmischung zu kreieren, aber keine Bonbonbanane, sondern echtes Bananenaroma. Nach einigen fehlgeschlagenen Versuchen stellten wir fest, dass wir bereits einen perfekten Bananen-Mix haben, den Viktor vor einigen Jahren kreiert hatte, als wir uns in unserer "Underground" -Phase befanden und inoffiziell waren. Da dieses Rezept bekannt ist und von den Vappern sehr gut angenommen und geliebt wird, haben wir beschlossen, es unter der SHAKE-Linie zu veröffentlichen.
Geschmack ist sehr cremig Banane fast wie Pudding oder Pudding Geschmack.
Avis
(0)
PRODUITS MÊME CATÉGORIE
Autres produits de la même catégorie