Prva liga tečnosti!!! Svka čast ekipi koja radi, sve pohvale!! :))))
Pro 20, 2019
Achat Vérifié
Kol 21, 2019
Achat Vérifié
Najbolje tekućine i jedine koje parim. Spirit of the woods moja numero uno.
Kol 19, 2019
Achat Vérifié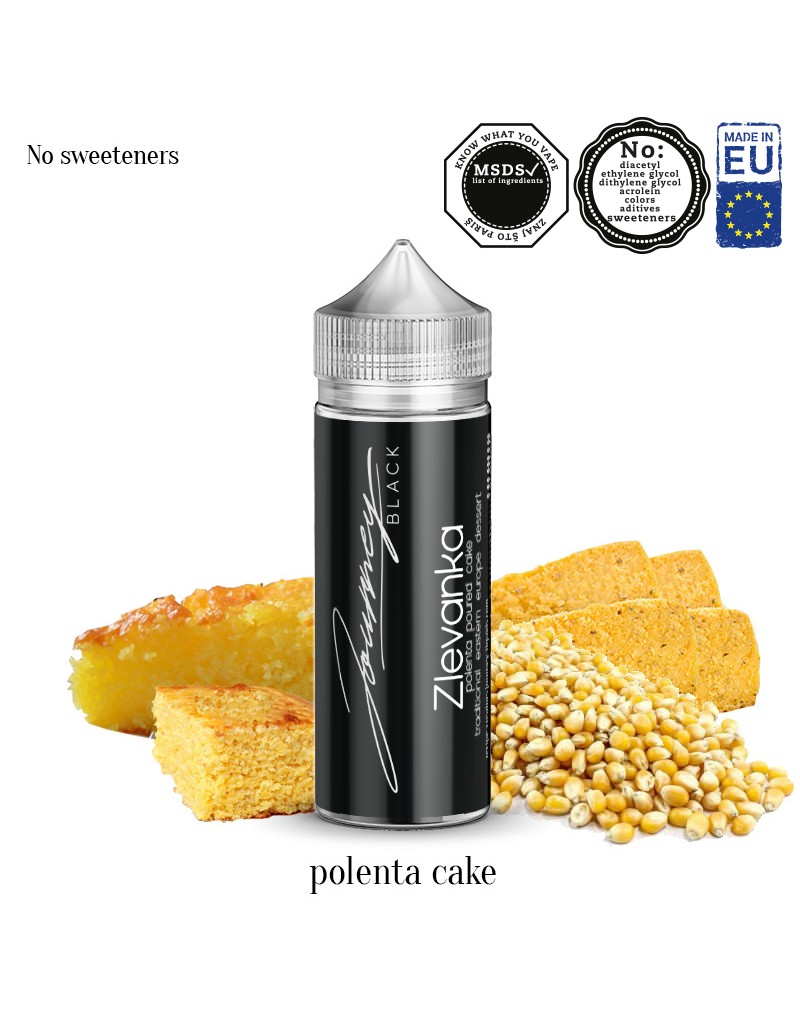 Scroll mouse to zoom in or zoom out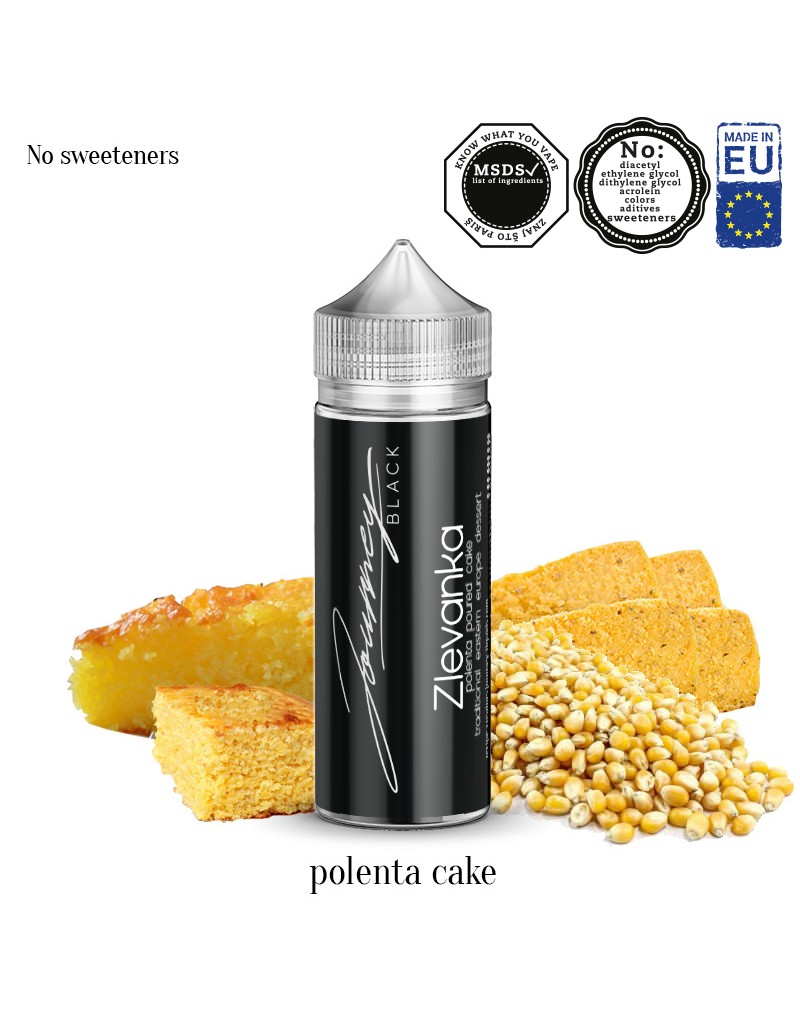 Zlevanka est le nom de l'ancien gâteau croate (qui signifie quelque chose comme un gâteau "versé"). C'est léger, rafraîchissant, rapide à faire et à goûter que tout le monde aime. Le gâteau lui-même contient principalement de la polenta grossière, du beurre, des œufs et du fromage avec du glaçage au sucre saupoudré. Ceci est une réplique de cette saveur de gâteau :)
Conseils
Pour une conservation optimale des saveurs, gardez votre e liquide Alternativ à l'abri de la lumière, dans un endroit sec et à une température ambiante d'environ 20°C.
Bien secouer avant utilisation et ne pas hésiter
Préparation de votre e liquide
Longfill
Longfill est 12 ml (24) arôme concentrate en bouteille de 120 ml. Ajouter base de nicotine à la bouteille
3mg (3,3) - 2x 20mg nic shot + VG Base to the top
6mg (5,8) - 3x 20mg nic shot + 1x 10mlg nic shot + VG Base to the top
9mg (9,1) - 1x 10ml 10mg + 5x 10ml 20mg + VG Base to the top
11mg (11.1) - 7x 20mg nic shot + VG Base to the top
15mg - 9x 20mg nic shot + VG Base to the top
Pour acheter une base VPG 0mg cliquer sur le lien.
Avis
(2)
Absolute perfection
Total Rating:





Perfection. 20/10. This is the best DL vape of all time. It's finally here. They nailed it, the taste, the sweetness, the aftertaste. It is sublime. The moment I vape on this I feel I have to stockpile it, just in case it's ever out of production. Get it before I get them all!
My Personal Favorite
Total Rating:





I am very happy that there is finally a cake-type juice that is not sweet at all. It was inspired by a Croatian cornbread and this juice is as close to the original taste as it gets. Perfect for those who like me aren't too big on sweet liquids.
PRODUITS MÊME CATÉGORIE
Autres produits de la même catégorie