Prva liga tečnosti!!! Svka čast ekipi koja radi, sve pohvale!! :))))
Pro 20, 2019
Achat Vérifié
Kol 21, 2019
Achat Vérifié
Najbolje tekućine i jedine koje parim. Spirit of the woods moja numero uno.
Kol 19, 2019
Achat Vérifié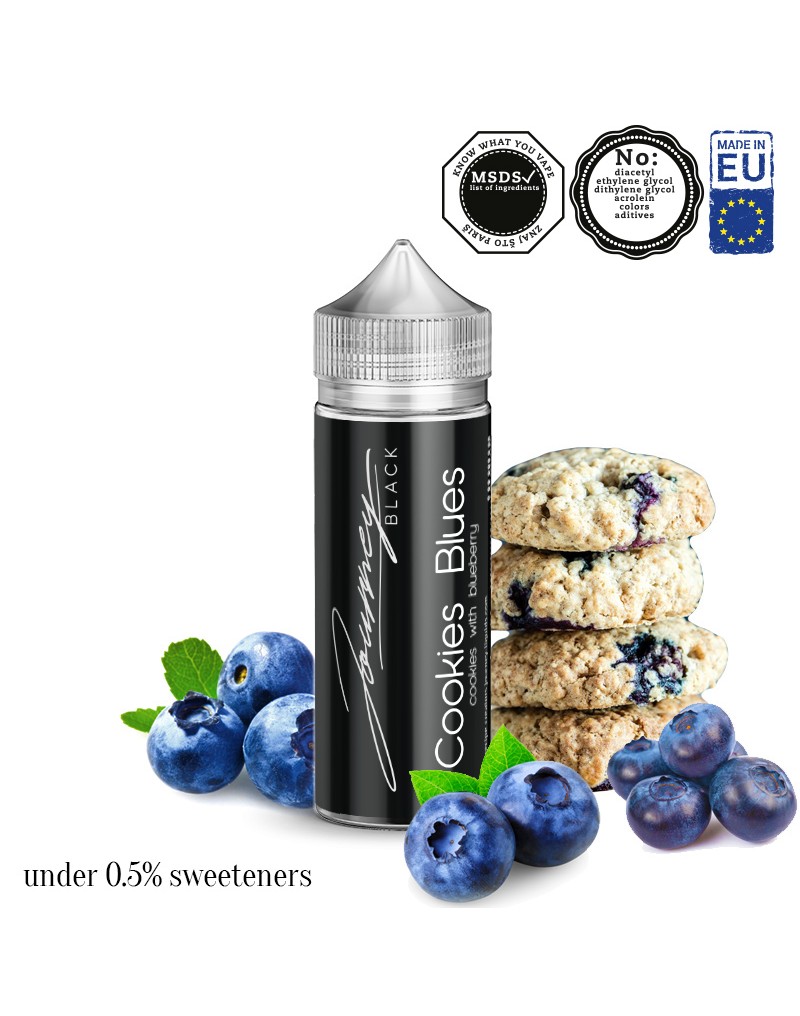 Scroll mouse to zoom in or zoom out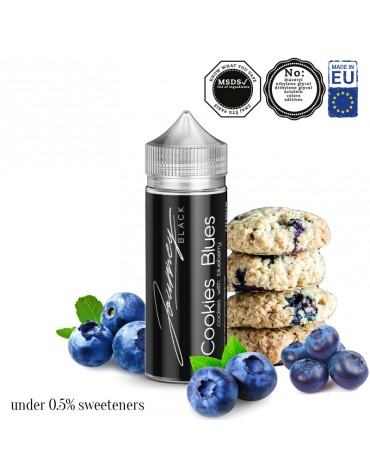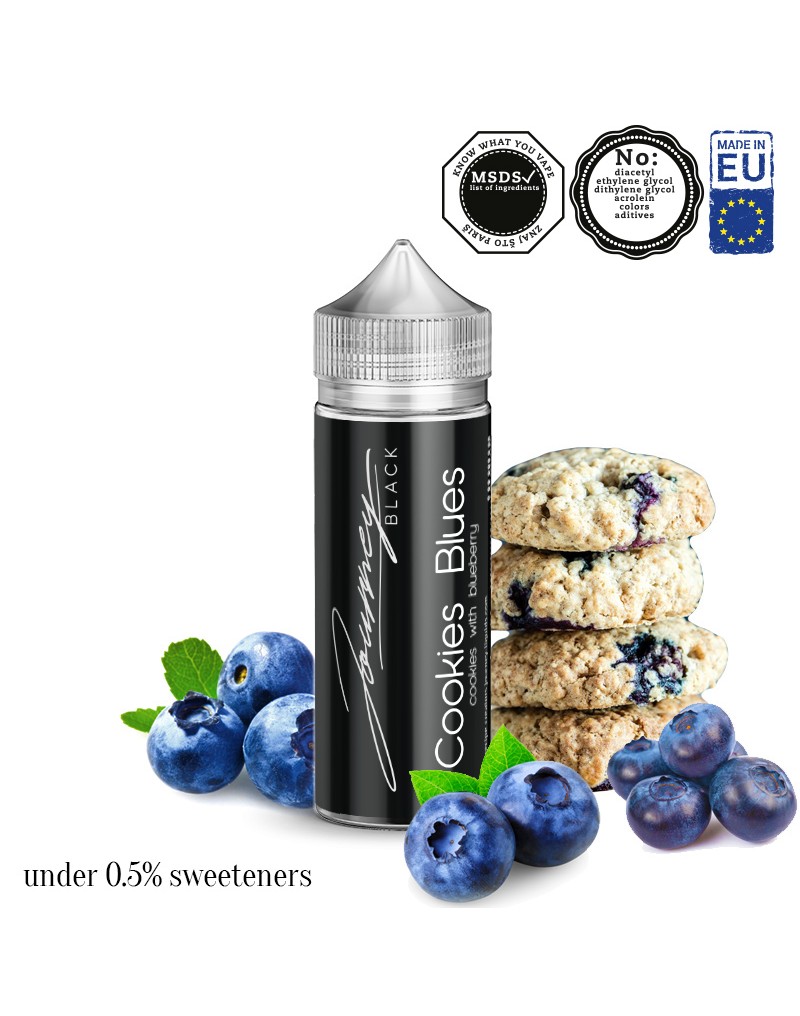 Journey Cookie`s Blues
cookie et de confiture de myrtilles
Cookie's Blues est un mélange au goût de cookie et de confiture de myrtilles. Le challenge ici aura été de retrouver un bon goût de myrtille sans être camouflé par un cookie trop prédominant.
Conseils
Pour une conservation optimale des saveurs, gardez votre e liquide Alternativ à l'abri de la lumière, dans un endroit sec et à une température ambiante d'environ 20°C.
Bien secouer avant utilisation et ne pas hésiter
Préparation de votre e liquide
Longfill
Longfill est 12 ml (24) arôme concentrate en bouteille de 120 ml. Ajouter base de nicotine à la bouteille
3mg (3,3) - 2x 20mg nic shot + VG Base to the top
6mg (5,8) - 3x 20mg nic shot + 1x 10mlg nic shot + VG Base to the top
9mg (9,1) - 1x 10ml 10mg + 5x 10ml 20mg + VG Base to the top
11mg (11.1) - 7x 20mg nic shot + VG Base to the top
15mg - 9x 20mg nic shot + VG Base to the top
Pour acheter une base VPG 0mg cliquer sur le lien.
Avis
(2)
Fresh Blueberry Cookie
Total Rating:





I've sort of made my peace with the fact that blueberries taste nothing like blueberries in eliquids so I didn't expect much from this juice. I was pleasantly surprised when it turned out that this juice tastes exactly as described - fresh blueberry cookie straight out of the oven. It is definitely my no1 blueberry juice and I enjoy it both freshly mixed as well as well-steeped.
Blueberry jam mmmmmm
Total Rating:





This has to be my second go to flavor after Berliner. For the first 15 days Blueberry jam and dried Blueberries are dominant, after about 15 days I start to taste cookie and after 30 days it's balanced perfectly.
PRODUITS MÊME CATÉGORIE
Autres produits de la même catégorie