Prva liga tečnosti!!! Svka čast ekipi koja radi, sve pohvale!! :))))
Pro 20, 2019
Achat Vérifié
Kol 21, 2019
Achat Vérifié
Najbolje tekućine i jedine koje parim. Spirit of the woods moja numero uno.
Kol 19, 2019
Achat Vérifié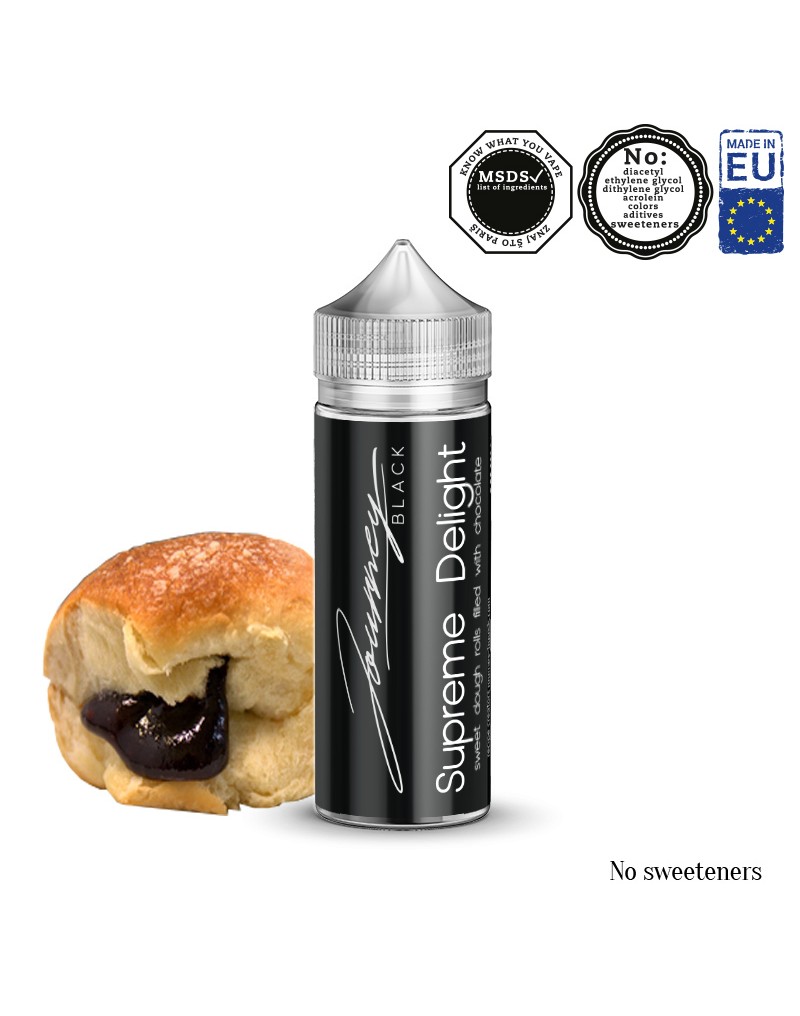 Scroll mouse to zoom in or zoom out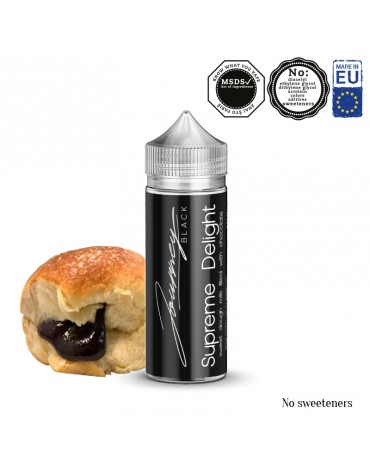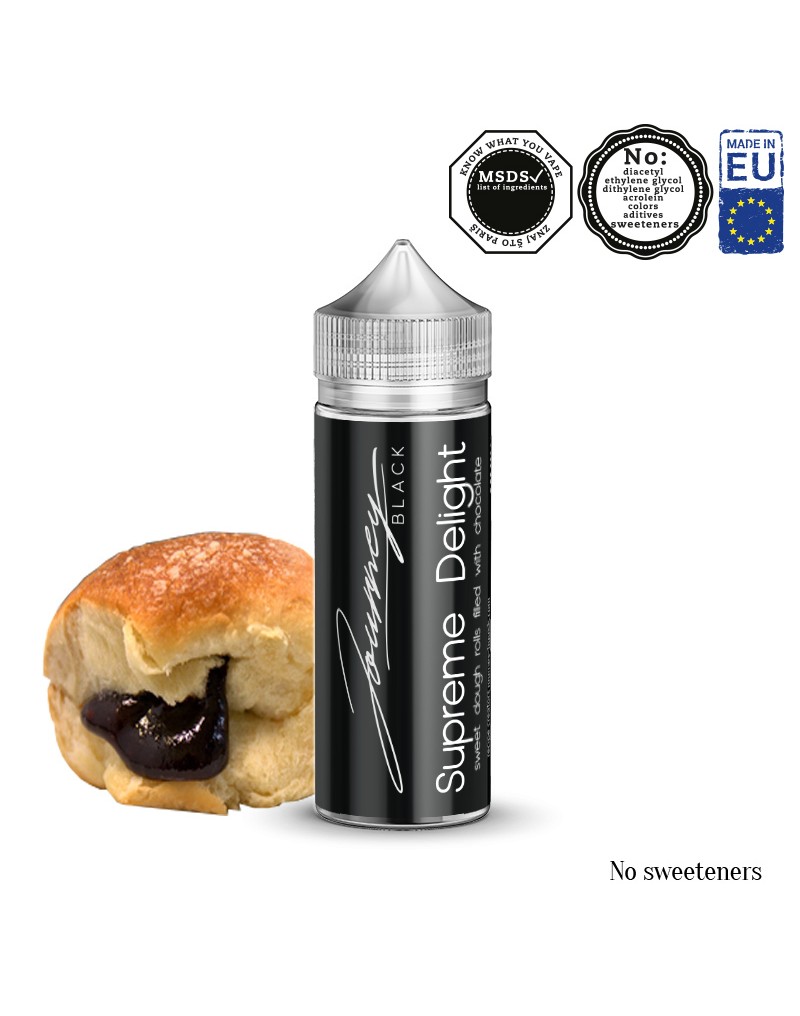 Ce mélange est une réplique d'un dessert très spécifique de la Croatie qui s'appelle Buhtlen. La particularité de ce dessert est la pâte utilisée ayant une goût inimitable que nous retrouvons dans ce mélange.
Conseils
Pour une conservation optimale des saveurs, gardez votre e liquide Alternativ à l'abri de la lumière, dans un endroit sec et à une température ambiante d'environ 20°C.
Bien secouer avant utilisation et ne pas hésiter
Préparation de votre e liquide
Longfill
Longfill est 12 ml (24) arôme concentrate en bouteille de 120 ml. Ajouter base de nicotine à la bouteille
3mg (3,3) - 2x 20mg nic shot + VG Base to the top
6mg (5,8) - 3x 20mg nic shot + 1x 10mlg nic shot + VG Base to the top
9mg (9,1) - 1x 10ml 10mg + 5x 10ml 20mg + VG Base to the top
11mg (11.1) - 7x 20mg nic shot + VG Base to the top
15mg - 9x 20mg nic shot + VG Base to the top
Pour acheter une base VPG 0mg cliquer sur le lien.
Avis
(1)
Finally a good chocolate
Total Rating:





The thing about chocolate when it comes to vaping is quite simple - it's disgusting. :D I've tried many chocolate-cake-type juices over the years, but I've never managed to get through the third puff.
However, this one is different.
Supreme Delight was a very pleasant surprise to me. It's not an all-day-vape for me, but I really enjoy it with my morning coffee or after lunch sometimes. A perfect juice for chocolate lovers.
PRODUITS MÊME CATÉGORIE
Autres produits de la même catégorie