Prva liga tečnosti!!! Svka čast ekipi koja radi, sve pohvale!! :))))
Pro 20, 2019
Achat Vérifié
Kol 21, 2019
Achat Vérifié
Najbolje tekućine i jedine koje parim. Spirit of the woods moja numero uno.
Kol 19, 2019
Achat Vérifié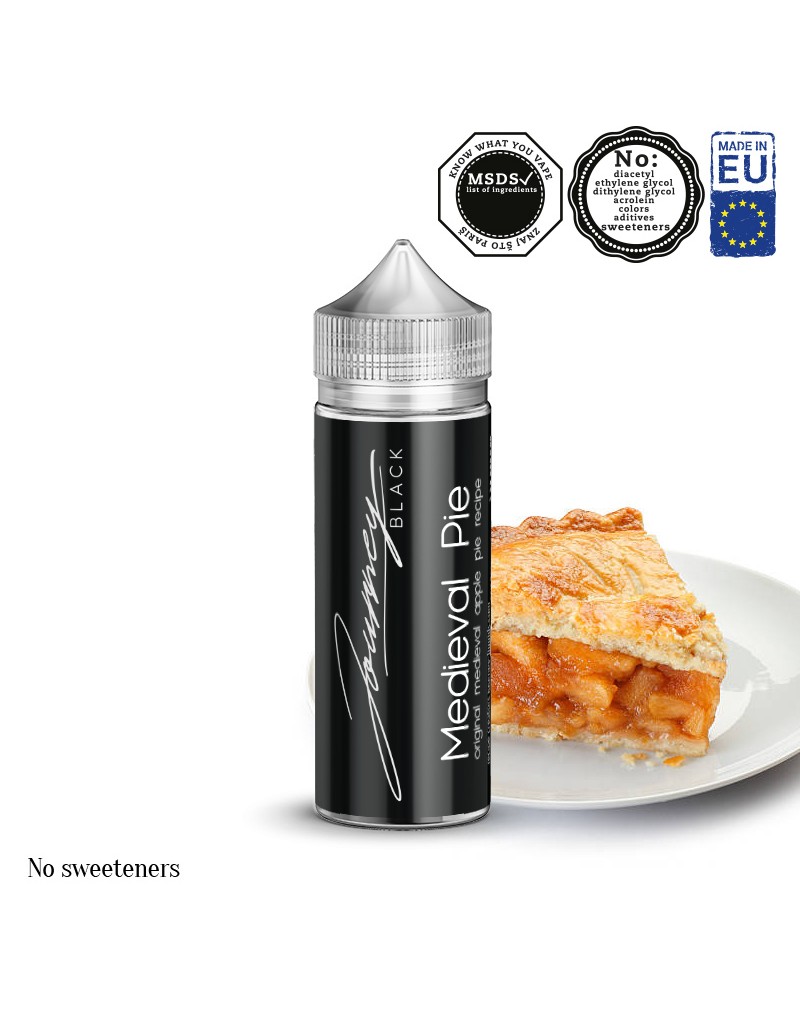 Scroll mouse to zoom in or zoom out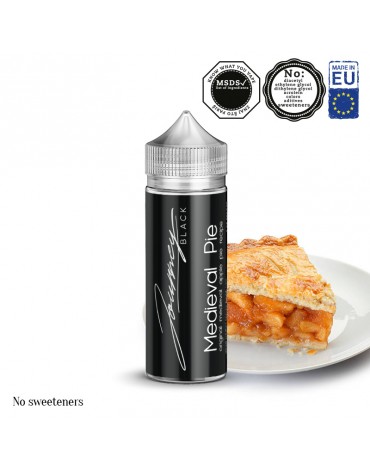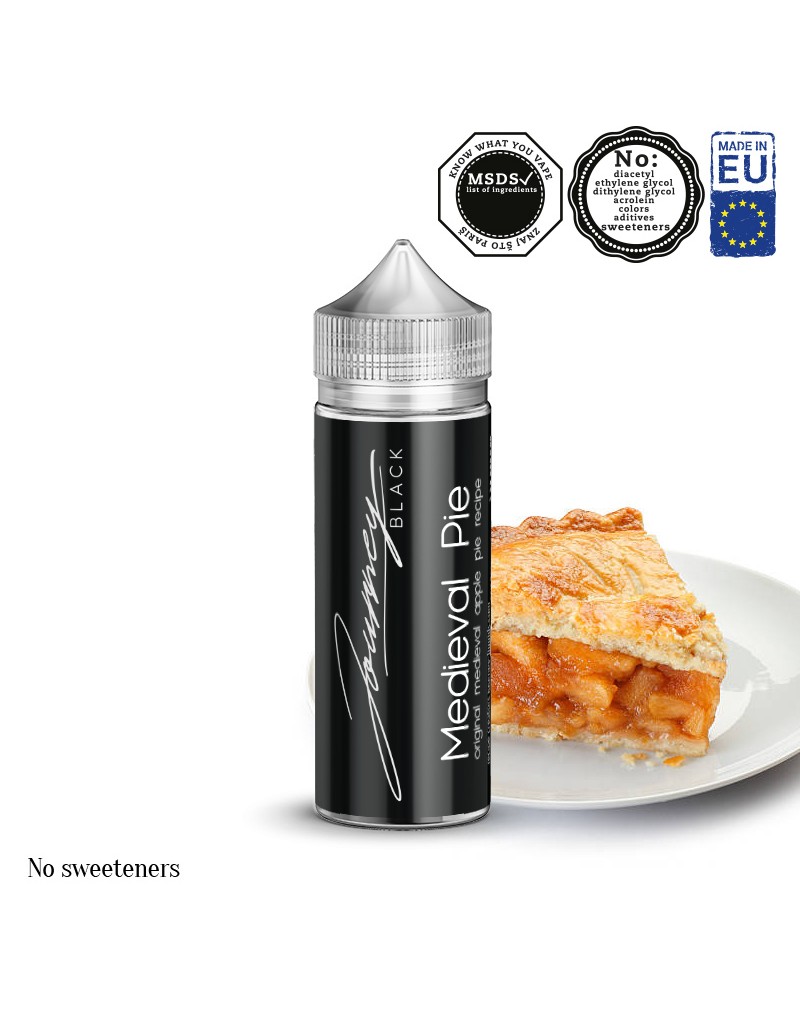 Journey Medieval Pie
Tarte aux pommes parfaite
Cette recette aura été la plus longue à concevoir. Nous avons essayé de trouver cette touche de pommes fraîchement cuites pendant un peu plus d'un an, et après des dizaines et des dizaines d'échecs nous l'avons trouvé. D'après nos clients il s'agit d'une des meilleure tarte aux pommes du marché. En revanche il n'y a pas de canelle dans cette tarte!
Conseils
Pour une conservation optimale des saveurs, gardez votre e liquide Alternativ à l'abri de la lumière, dans un endroit sec et à une température ambiante d'environ 20°C.
Bien secouer avant utilisation et ne pas hésiter
Préparation de votre e liquide
Longfill
Longfill est 12 ml (24) arôme concentrate en bouteille de 120 ml. Ajouter base de nicotine à la bouteille
3mg (3,3) - 2x 20mg nic shot + VG Base to the top
6mg (5,8) - 3x 20mg nic shot + 1x 10mlg nic shot + VG Base to the top
9mg (9,1) - 1x 10ml 10mg + 5x 10ml 20mg + VG Base to the top
11mg (11.1) - 7x 20mg nic shot + VG Base to the top
15mg - 9x 20mg nic shot + VG Base to the top
Pour acheter une base VPG 0mg cliquer sur le lien.
Avis
(1)
Apple Pie
Total Rating:





I've tried over 10 apple pie-inspired juices over the years and this one is the closest to the apple pie I bake at home. Not too sweet, not too stuffed with cinnamon, it has quickly become one of my all-day-vapes.
PRODUITS MÊME CATÉGORIE
Autres produits de la même catégorie