Prva liga tečnosti!!! Svka čast ekipi koja radi, sve pohvale!! :))))
Pro 20, 2019
Achat Vérifié
Kol 21, 2019
Achat Vérifié
Najbolje tekućine i jedine koje parim. Spirit of the woods moja numero uno.
Kol 19, 2019
Achat Vérifié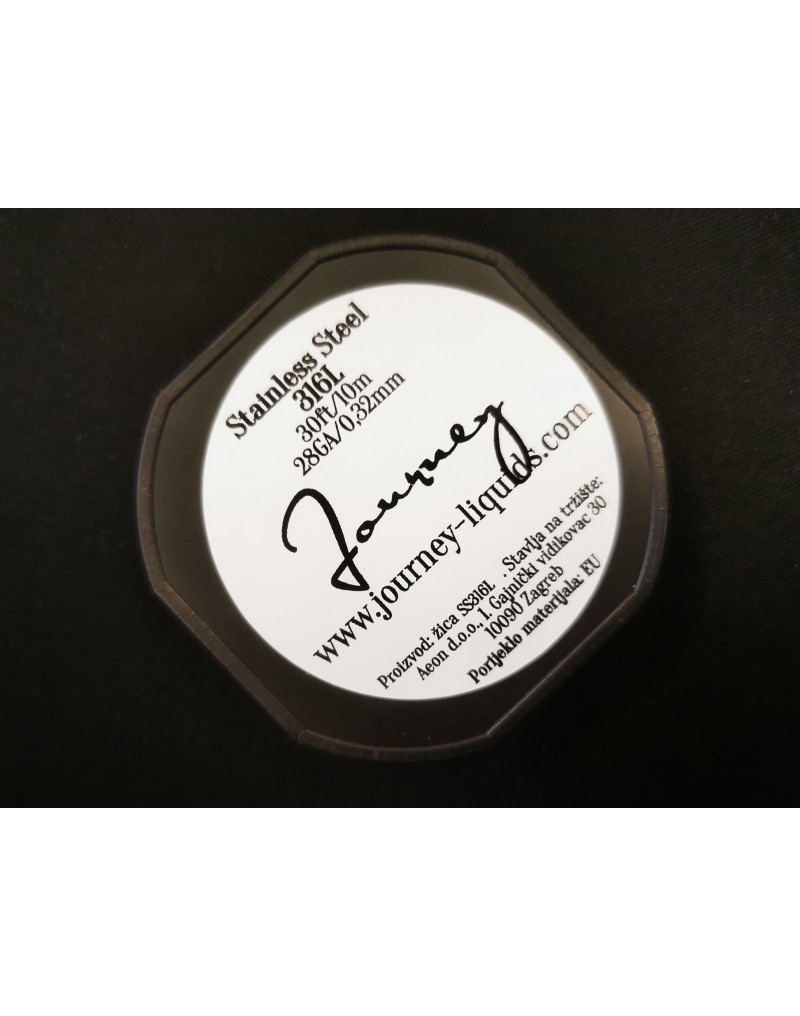 Scroll mouse to zoom in or zoom out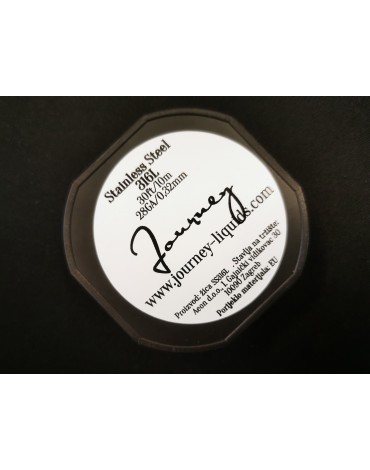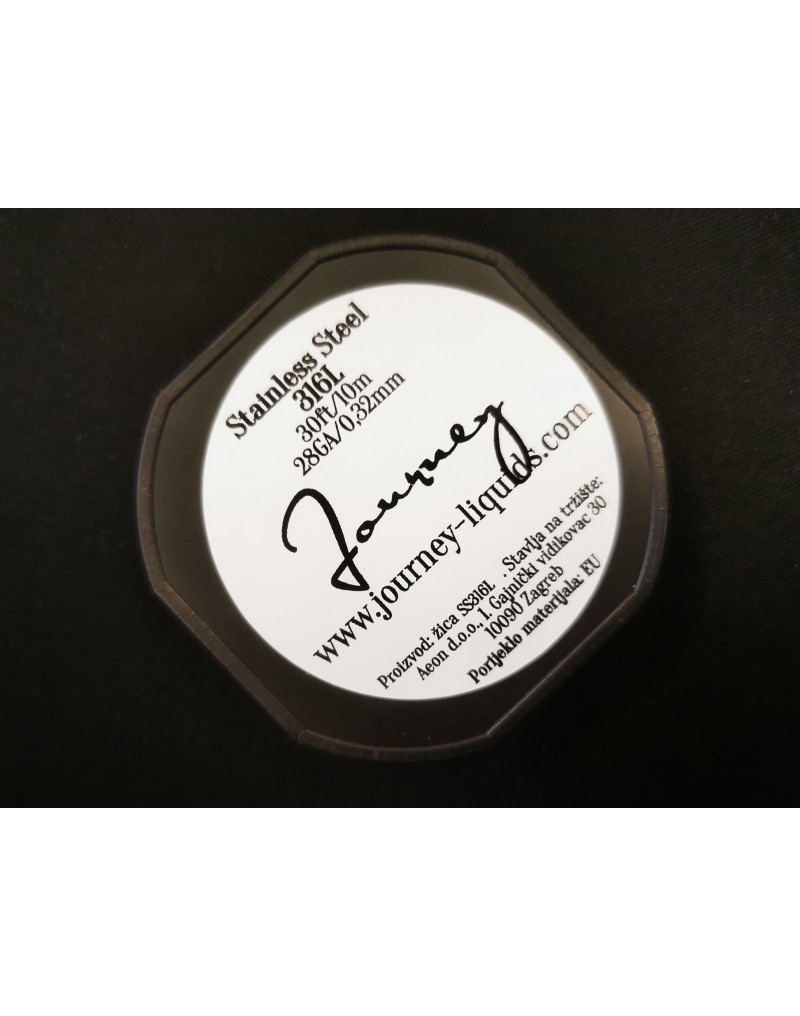 Stainless Steel 316L 0,32 mm / 28 GA
This is one of widely used coil rebuilding wire. 0.40mm / 26gA K-1 wire is perfect for building RDL and some DL coils. 
Material is EU origin!
Resistance: 9,3 Ohm/m | 2,8 Ohm/ft
Elements in the wire: 1.4404 (X2CrNiMo17-12-2), AISI 316L

Temperature Coefficient: 100
Recommandation
Avant de créer la bobine, nous vous recommandons de nettoyer le fil avec un chiffon doux ou une serviette en papier. Ce faisant, vous éliminerez la poussière susceptible de s'accumuler sur le fil. De plus, nous ne recommandons pas l'utilisation de brosses ou d'outils de nettoyage de serpentins. Ces outils peuvent endommager la bobine et créer des microparticules qui pourraient se retrouver dans vos poumons.
Avis
(0)
PRODUITS MÊME CATÉGORIE
Autres produits de la même catégorie