Prva liga tečnosti!!! Svka čast ekipi koja radi, sve pohvale!! :))))
Pro 20, 2019
Achat Vérifié
Kol 21, 2019
Achat Vérifié
Najbolje tekućine i jedine koje parim. Spirit of the woods moja numero uno.
Kol 19, 2019
Achat Vérifié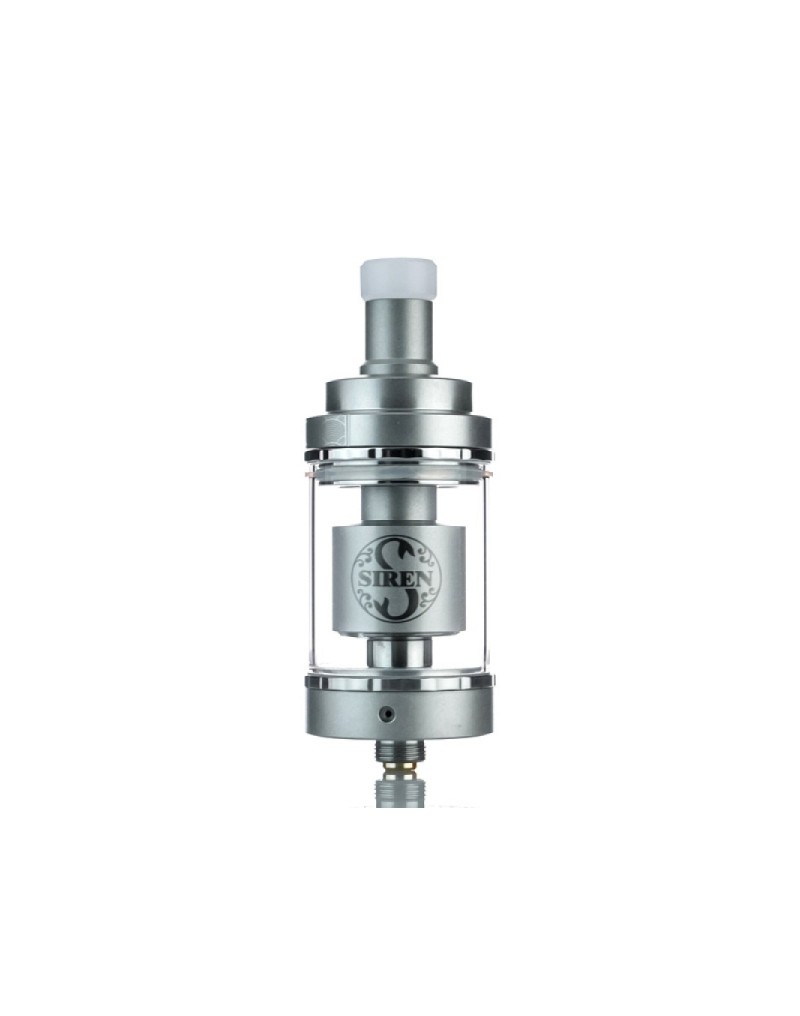 Scroll mouse to zoom in or zoom out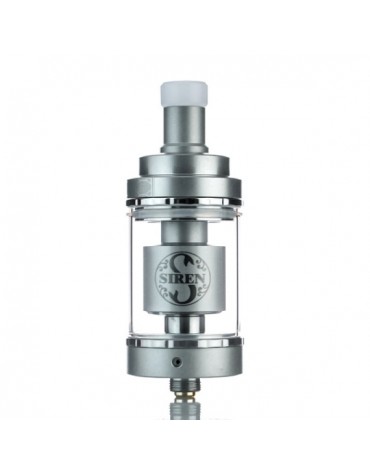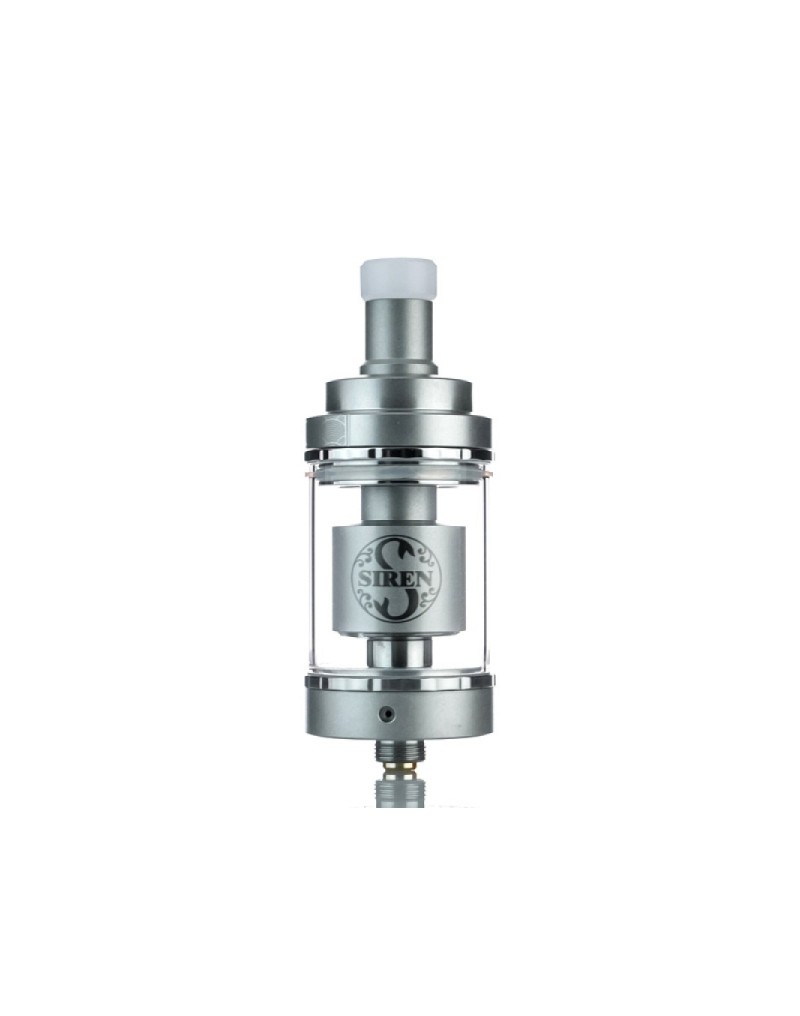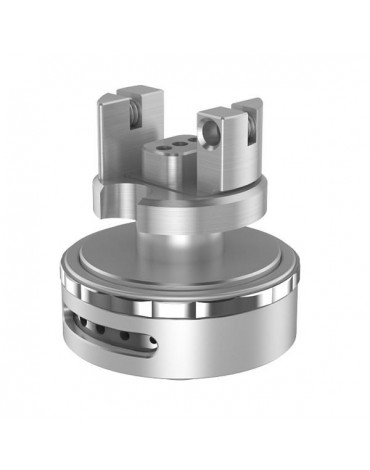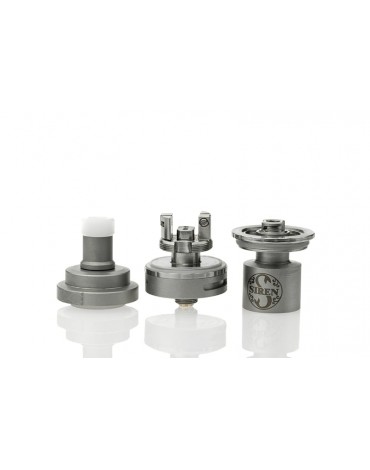 Siren 2 GTA MTL 4.5ml Silver Digiflavor
Le Siren 2 de Digiflavor est un GTA spécialement conçu pour une vape MTL (bouche aux poumons). Hautement recommandé comme l'un des meilleurs atomiseurs MTL par la communauté de la vape, le Siren a été amélioré pour fournir une expérience MTL plus précise.
Caractéristiques:
Hauteur du Drip-tip: 15mm
Hauteur: 44mm
Diamètre extérieur: 24mm
Capacité: 4.5ml
La chambre est proche de l'extrémité du Drip-tip pour fournir une saveur intense
9 options de réglage du débit d'air pour la restriction parfaite
Deck de construction amélioré compatible avec les plus grands coil et facilite la construction
Meilleur placement du coton
2 Drip-tips 510 (Derlin et SS) sont inclus pour correspondre à vos préférences

Contenu:
1x Siren 2 GTA
1x tube de verre de 4.5 ml
2x coils
1x clé Allen
1x Sac de Pièces de rechange
1x Manuel
Avis
(0)
PRODUITS MÊME CATÉGORIE
Autres produits de la même catégorie