Prva liga tečnosti!!! Svka čast ekipi koja radi, sve pohvale!! :))))
Pro 20, 2019
Verified Purchase
Kol 21, 2019
Verified Purchase
Najbolje tekućine i jedine koje parim. Spirit of the woods moja numero uno.
Kol 19, 2019
Verified Purchase
Scroll mouse to zoom in or zoom out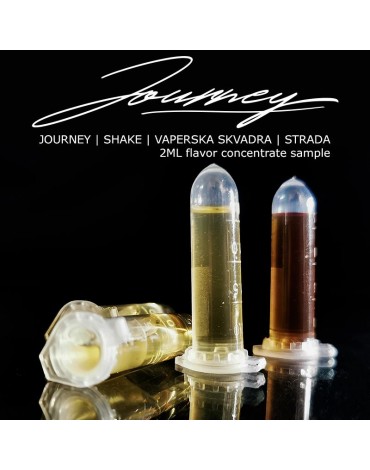 DISCOVERY BY JOURNEY 555 TESTER 2ml for 60 ml e liquid
Test sample of concentrated aroma that should be mixed with 58 ml of VPG base.
Reviews
(0)
PRODUCTS SAME CATEGORY
Other products from same category