Prva liga tečnosti!!! Svka čast ekipi koja radi, sve pohvale!! :))))
Pro 20, 2019
Verified Purchase
Kol 21, 2019
Verified Purchase
Najbolje tekućine i jedine koje parim. Spirit of the woods moja numero uno.
Kol 19, 2019
Verified Purchase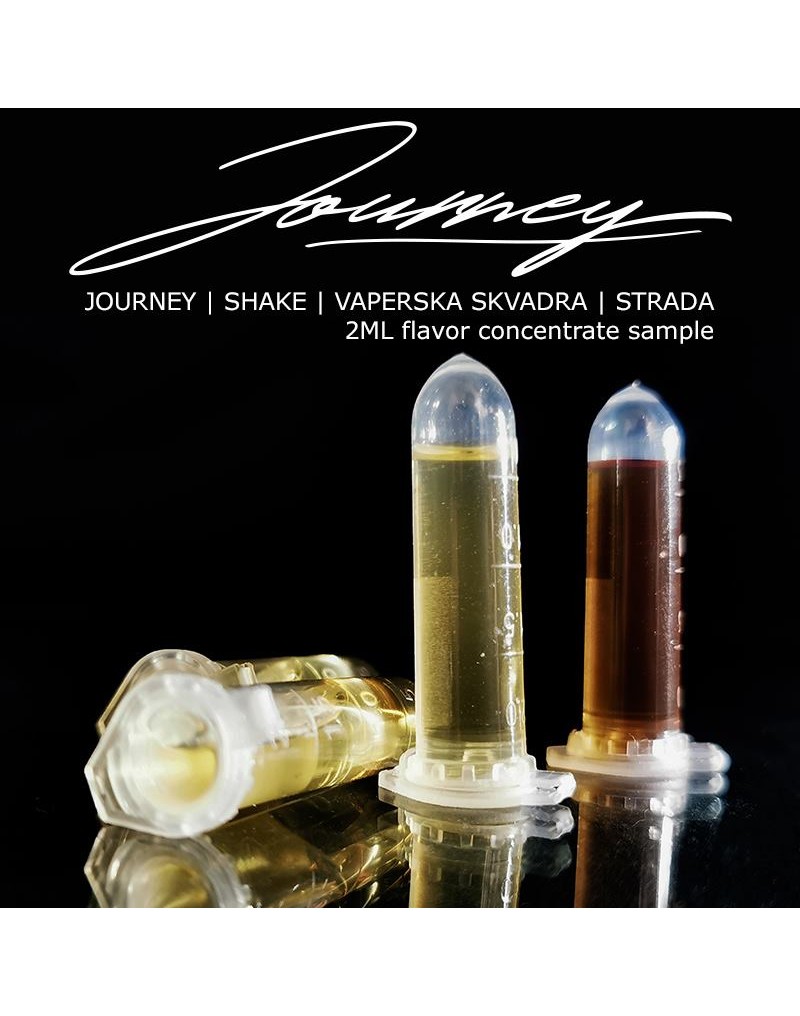 Scroll mouse to zoom in or zoom out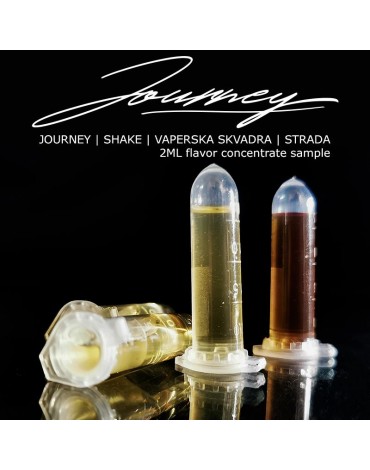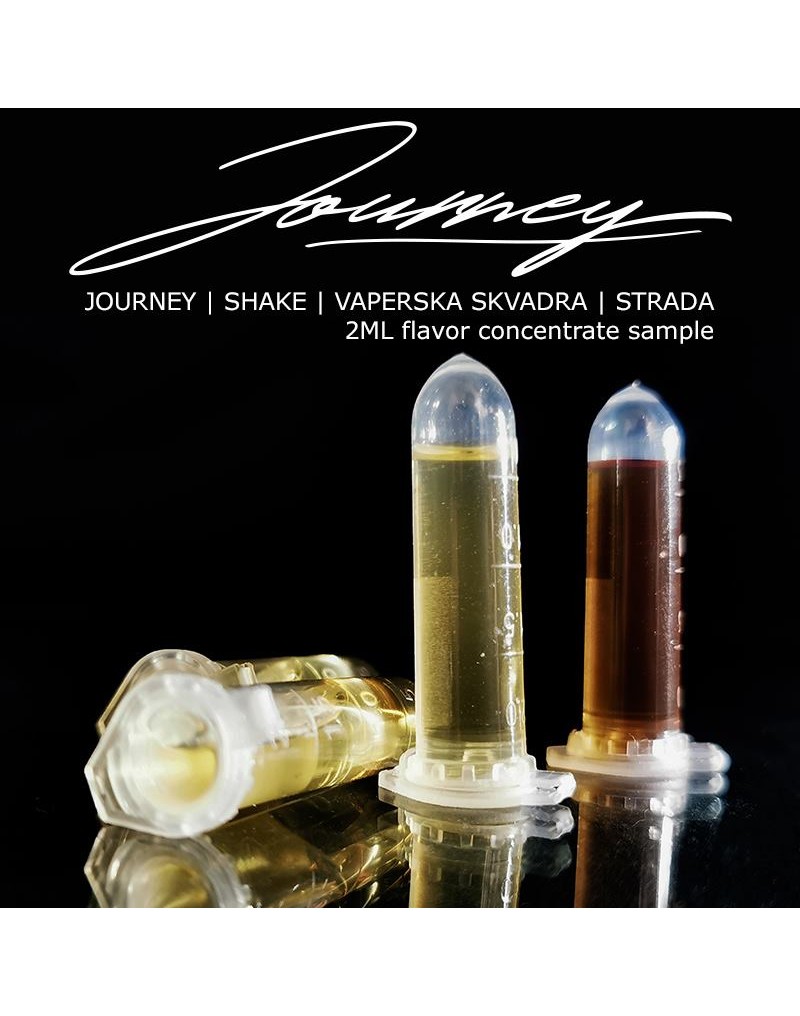 SHAKE SIGH TESTER 2ml for 10 ml e liquid
Test sample of concentrated aroma that should be mixed with 8 ml of VPG base.
Reviews
(0)
PRODUCTS SAME CATEGORY
Other products from same category