Prva liga tečnosti!!! Svka čast ekipi koja radi, sve pohvale!! :))))
Pro 20, 2019
Verified Purchase
Kol 21, 2019
Verified Purchase
Najbolje tekućine i jedine koje parim. Spirit of the woods moja numero uno.
Kol 19, 2019
Verified Purchase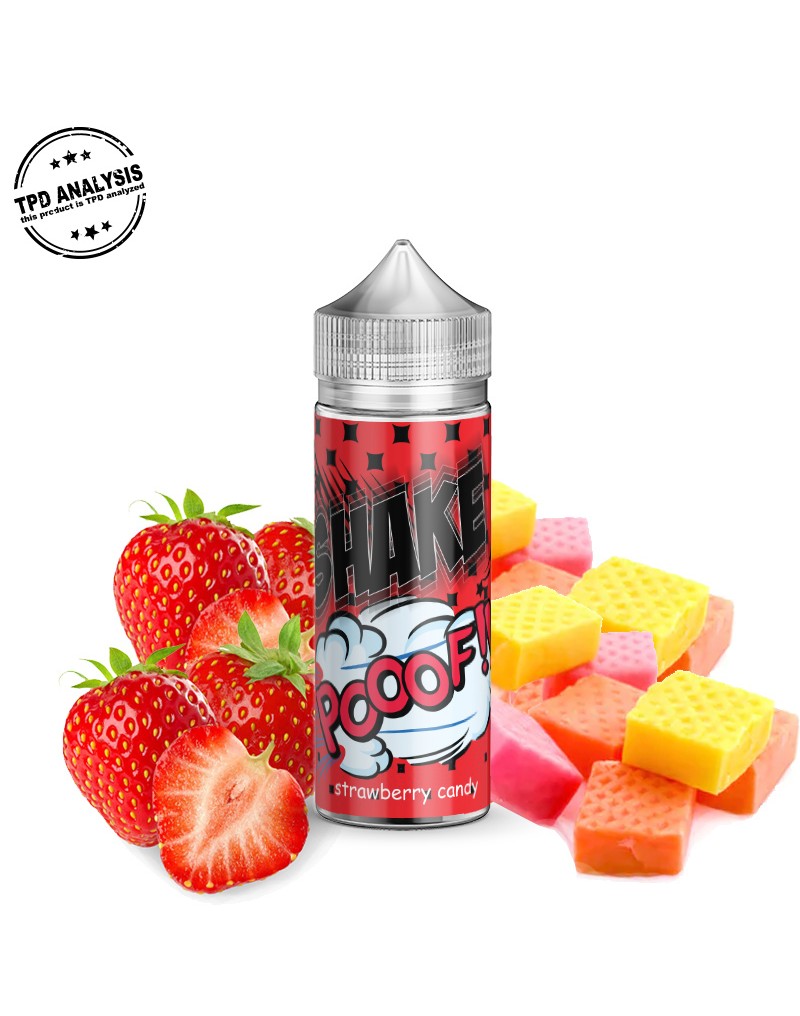 Scroll mouse to zoom in or zoom out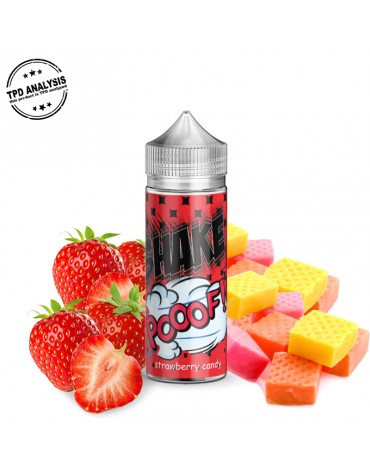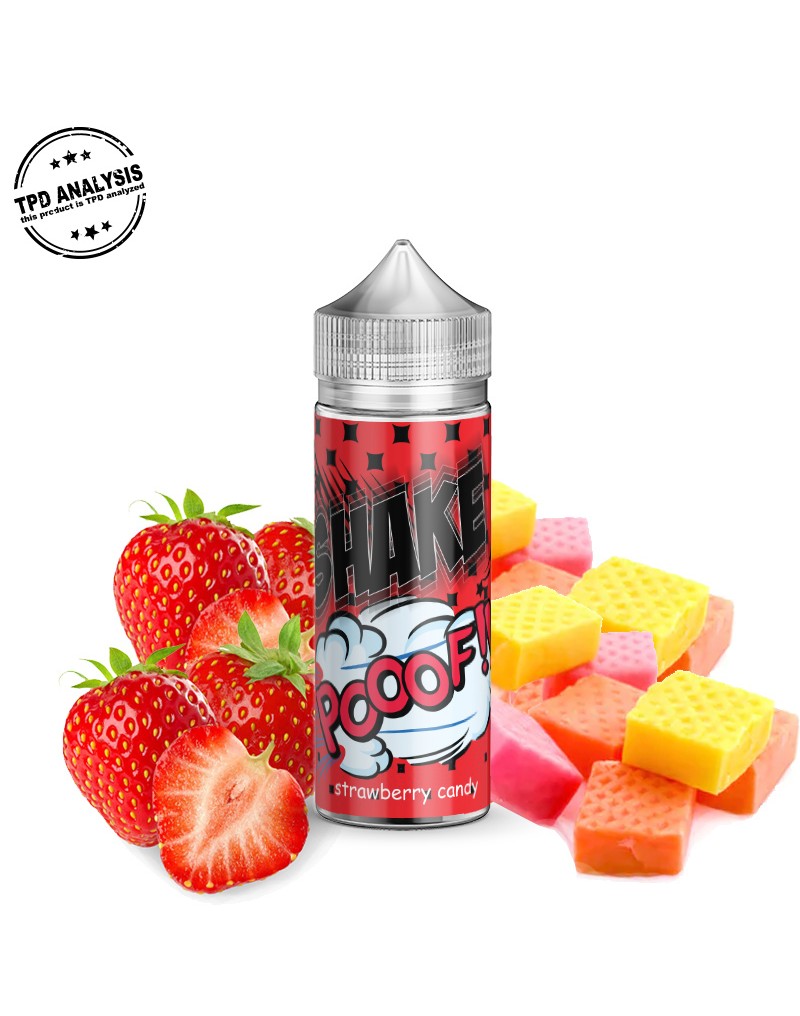 SHAKE Pooof 24ml in 120 longfill
Pooof is a replica of famous strawberry flavored soft candy
Advice
To preserve flavors, keep e-liquids and flavor concentrates protected from light, in a dry place, and at room temperature (around 20°C).
Steeping (e liquid maturation)
Add VPG base and nic shots (if you wish), shake well - this product doesn't need steeping - its SHAKE and vape! 
Mixing tips
Longfill
Longfill is 12ml (24ml) of flavour concentrate in 120 ml Gorilla bottle which means you should add of nic base to the bottle.
Here are instructions on how to get desired nic strength:
3mg (3,3) - 2x 20mg nic shot + VG Base to the top
6mg (5,8) - 3x 20mg nic shot + 1x 10mlg nic shot + VG Base to the top
9mg (9,1) - 1x 10ml 10mg + 5x 10ml 20mg + VG Base to the top
11mg (11.1) - 7x 20mg nic shot + VG Base to the top
15mg - 9x 20mg nic shot + VG Base to the top
To purchase 0mg PG/VG e-liquid base click on link.
Reviews
(2)
awesome candy
Total Rating:





Awesome, really yummi strawberry candy, not too sweety.
Pooof
Total Rating:





Kao i svaki ljubitelj jagode, ovakvom opisu ne možeš odoljeti. No, kompletna slika Creamy Strawberry Icecreama me nije oduševila. Kroz nju mi se vuče nota nekog jeftinog bombona kemijske formule p3hso33n i nije mi legla. Iako jasno razdvajam nešto što mi godi, u aftertasteu mi ostaje to nešto što mi se ne sviđa.
PRODUCTS SAME CATEGORY
Other products from same category