Prva liga tečnosti!!! Svka čast ekipi koja radi, sve pohvale!! :))))
Pro 20, 2019
Verified Purchase
Kol 21, 2019
Verified Purchase
Najbolje tekućine i jedine koje parim. Spirit of the woods moja numero uno.
Kol 19, 2019
Verified Purchase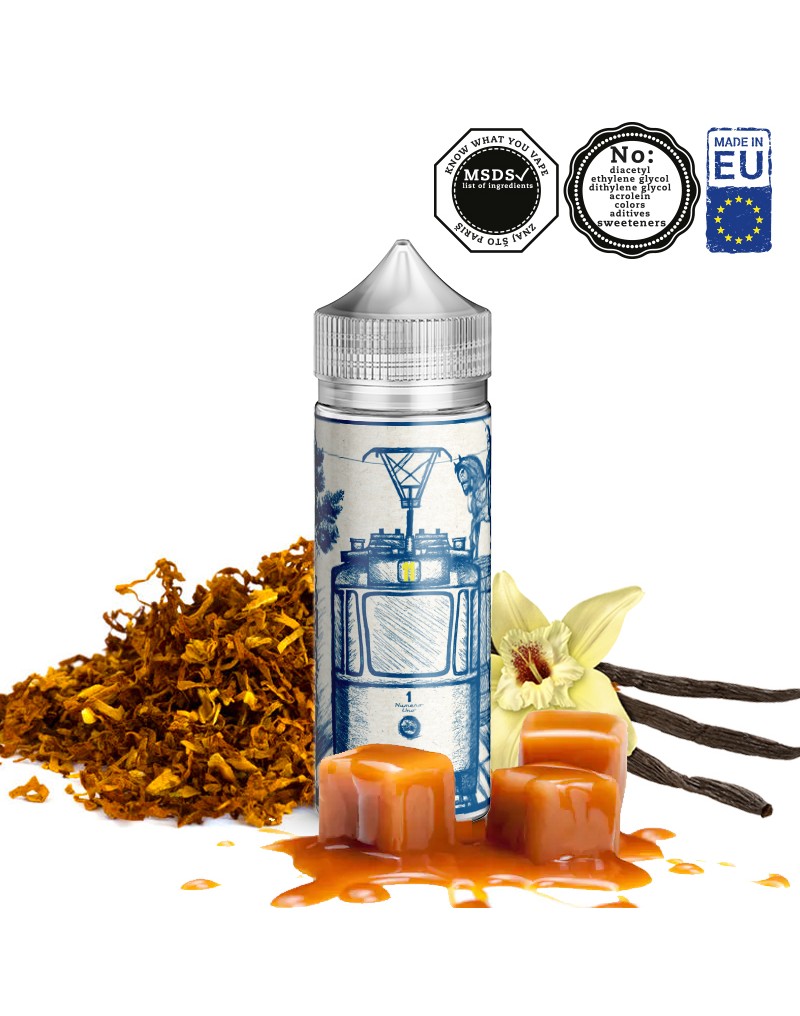 Scroll mouse to zoom in or zoom out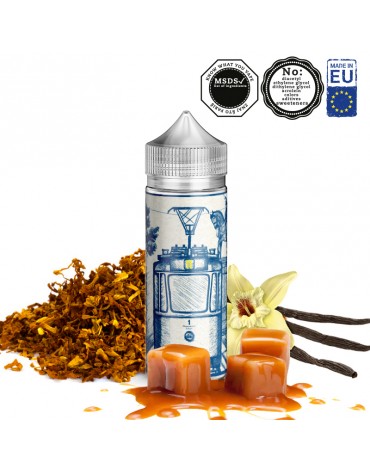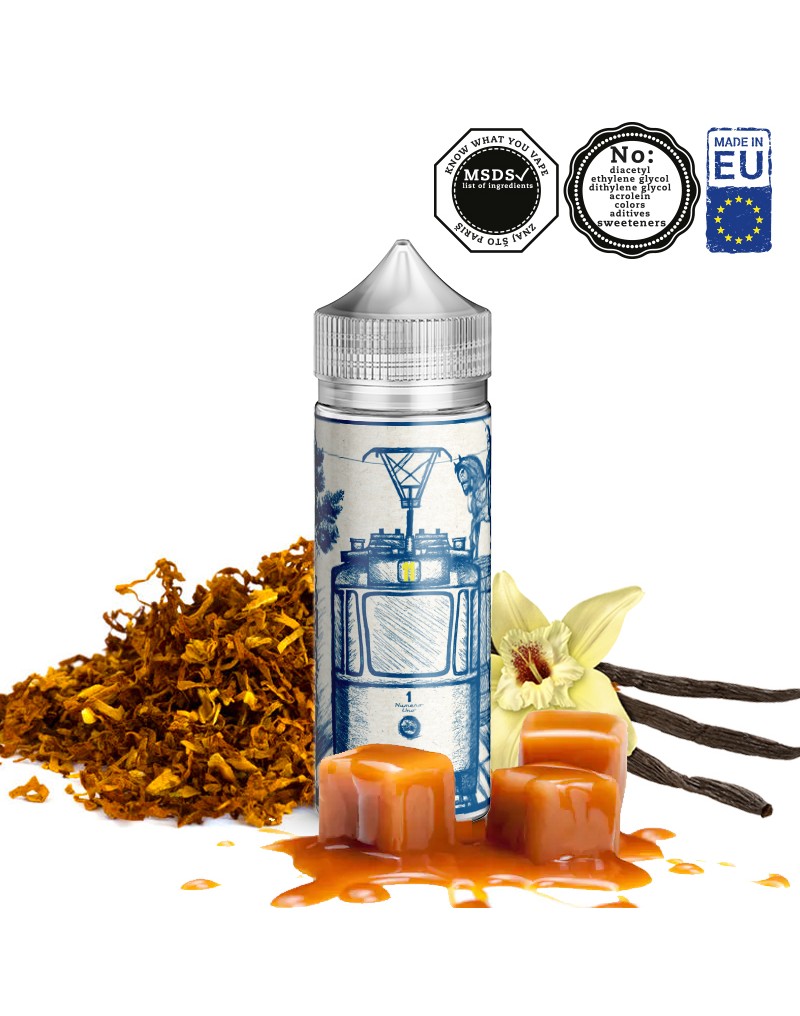 SHAKE Jedanaestica 24ml in 120 longfill
Double tobacco, double caramel, double vanilla + something extra = SHAKE Jedanaestica
Who are we?
We are the product of Zagreb (Croatia) Vape Comunity.

We are not just "AEON vape company", we are two guys who meet, became friends and now we are having fun while creating crazy mixes you all enjoy.

We decided to pay respect to our city of Zagreb by creating one special liquid - Tramvaj 11 (in short - Jedanaestica).

That streetcar connects the west and east part of the city, we smoked hundreds of ciggs while waiting countless hours for it, and we hated every moment of it!

So this is paying respect to Zagreb that made us, to all those who are still waiting for streetcar No. 11 and love us, for all urban lost souls who find everyday enjoyment in vape mixes created by us...

We created this short video that tells the story about Zagreb, urban hip hop community and vapers... we salute you all! This is for you!


This mix was planned to be released under a higher price and it is only SHAKE mix that requires steeping of at least 30 days.
The flavor is a combination of two different caramels, two different vanillas, two tobaccos, and several secret ingredients :)
Advice
To preserve flavors, keep e-liquids and flavor concentrates protected from light, in a dry place, and at room temperature (around 20°C).
Steeping (e liquid maturation)
Add VPG base and nic shots (if you wish), shake well and let it steep for at least 30 days. Once a week you can open a bottle so that fresh air enters it. Keep it in dark at room temperature. If you are impatient to try it out :) you can try few drops on dripper every now and then (once a week).
Mixing tips
Longfill
Longfill is 12ml (24ml) of flavour concentrate in 120 ml Gorilla bottle which means you should add of nic base to the bottle.
Here are instructions on how to get desired nic strength:
3mg (3,3) - 2x 20mg nic shot + VG Base to the top
6mg (5,8) - 3x 20mg nic shot + 1x 10mlg nic shot + VG Base to the top
9mg (9,1) - 1x 10ml 10mg + 5x 10ml 20mg + VG Base to the top
11mg (11.1) - 7x 20mg nic shot + VG Base to the top
15mg - 9x 20mg nic shot + VG Base to the top
To purchase 0mg PG/VG e-liquid base click on link.
Reviews
(0)
PRODUCTS SAME CATEGORY
Other products from same category