Prva liga tečnosti!!! Svka čast ekipi koja radi, sve pohvale!! :))))
Pro 20, 2019
Verified Purchase
Kol 21, 2019
Verified Purchase
Najbolje tekućine i jedine koje parim. Spirit of the woods moja numero uno.
Kol 19, 2019
Verified Purchase
Scroll mouse to zoom in or zoom out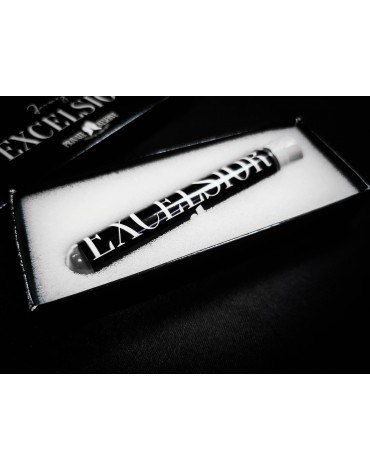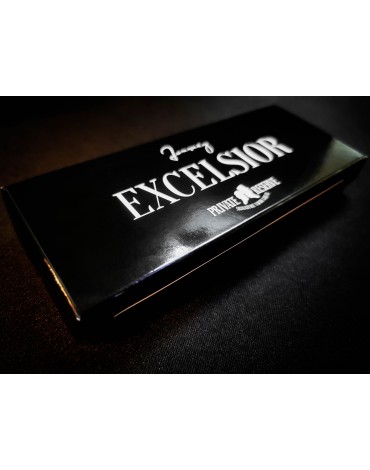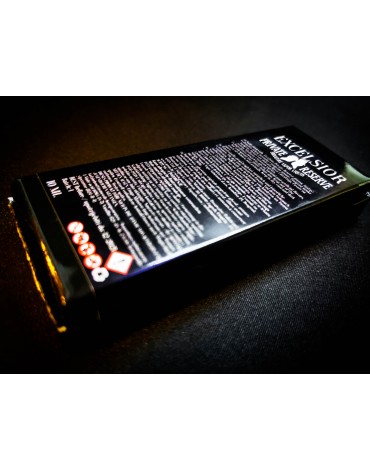 This was in development for more than a year. At least 30 people were testing it several times in several different versions (probably even more if I count "vape meets" where at least several dozen people tried it"

In the end, they forced us to release it already because "it is done" as they said :)

There is no expense when creating this liquid. We don't focus on just one flavor manufacturer...we don't focus just on TPA flavors or Capella, or Flavorwest or whatever other brands there is in existence...we have more than 3000 flavor samples (probably even more) from every known and unknown manufacturer...we are getting new ones every month...that is logistical hell for small company like ours...but its worth

There are several tobacco flavors in this mix (ignore image xD I don't plan to put 5 tobaccos on picture :D). One component gives beginning tobacco taste, which is mild to medium with a touch of tobacco leafs taste and dried apple.

This taste goes trough whole "puff" but it gets mixed with other undertones later.

The second tobacco is mixed in the middle of the vape with sweet and salty caramel rounded with a little bit of bourbon taste.

The second one gives one "undertone" which comes forward with stepping, that the last one strongest more aromatic cigar tobacco which rounds it up.

Trough out the whole vape there is the distinct flavor of several nuts mixed together while one dominates and it is kinda bitter.

This vape is created and goes well with strong espresso coffee, good Italian cappuccino or glass of red wine. If people are looking for something that goes well with spirits like whiskey or some alcohol like beer then we recommend Schrodingers.

Excelsior is 100% pure MTL vape since it's developed for enjoyment in every puff to discover different notes.
Reviews
(1)
Izvrsnost duhanske delicije - Excelsior
Total Rating:





Profinjena duhanska kompleksna aroma koja me podsjeća na one privatne engleske klubove za lordove koji uz vino ili brandy pućkaju duhan ove vrste. Za mene predstavlja sam vrh duhanskih mikseva koji se mogu probati na tržištu. Osjeti se uz duhan fini dašak orašastih plodova i karamele te me svaki put iznenadi ujutro uz kavu nekom svojom novom esencijom koju pruža. Ta duhanska esencija je zaista posebna, rekao bih orijentalna... i to je bilo ono što me je privuklo na prvu... kasnijem svakim parenjem otkrivam i neku novu koja se nadograđuje na postojeću. Naravno, i MTL parenjem uz kavu dobivamo maestralnu kombinaciju koja paše u svako doba dana, ali nije ADV tip tekućine već za poseban gušt - naglasak dana. Meni osobno, uz Schrodinger's liquid, najbolja tekućina iz Journey (AEON) palete proizvoda. Duhanoljupci je svakako moraju probati kad tad jer kvaliteta i izvrsnost opravdavaju cijenu.
Preporuka s pet zvjezdica.
PRODUCTS SAME CATEGORY
Other products from same category