Prva liga tečnosti!!! Svka čast ekipi koja radi, sve pohvale!! :))))
Pro 20, 2019
Verified Purchase
Kol 21, 2019
Verified Purchase
Najbolje tekućine i jedine koje parim. Spirit of the woods moja numero uno.
Kol 19, 2019
Verified Purchase
Scroll mouse to zoom in or zoom out
Joyetech eroll MAC KIT
An elegant all-in-one device that puts everything together — one vape pen, and two extra cartridges inside a simple and stylish enclosure. This easy pen system features with air pressure sensor discarding fire button, 0.55ml refillable cartridge, advanced 1.5ohm ceramic coil bringing soft flavour for MTL lovers, and 2000 mAh PCC(Portable Charging Case) making it more convenient to charge the vape pen anywhere. It also creates a clean and sanitary vaping lifestyle. It will be your perfect portable device.
The size of eRoll MAC is similar to a real cigarette. Auto-draw function frees you from pressing the button while vaping.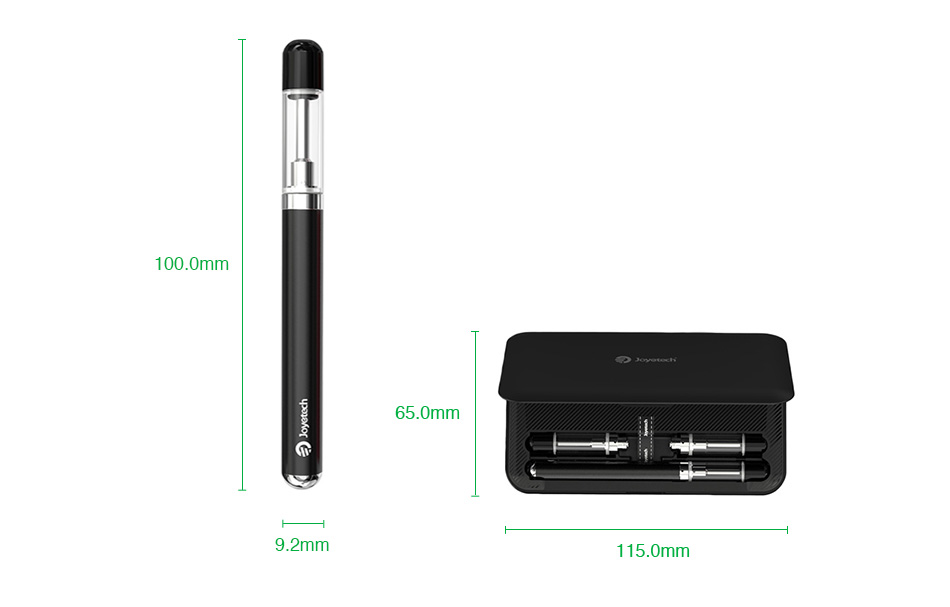 2000mAh battery capacity, and the brand-new TYPE-C, which realizes the easy charge without junction side limitation, enable you to satisfy your whole day need, just through the daily fragmented time of fast charging.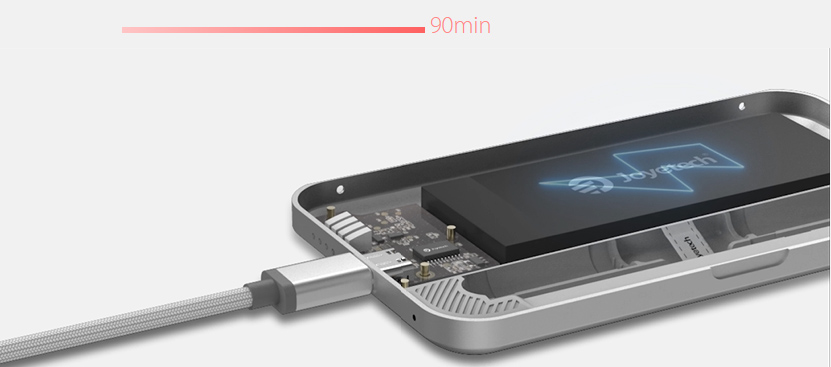 eRoll MAC PCC serves as both charger case and storage box. It charges the vape pen, while it stores together with the other two spare cartridges, offering you more choice in the flavour you need. It only takes half an hour to achieve full charge of the vape pen, while the charge times could reach over 8.

With 1.2ohm Ceramic Coil Head, the vapour pen is perfect for MTL, bringing you pure and soft taste.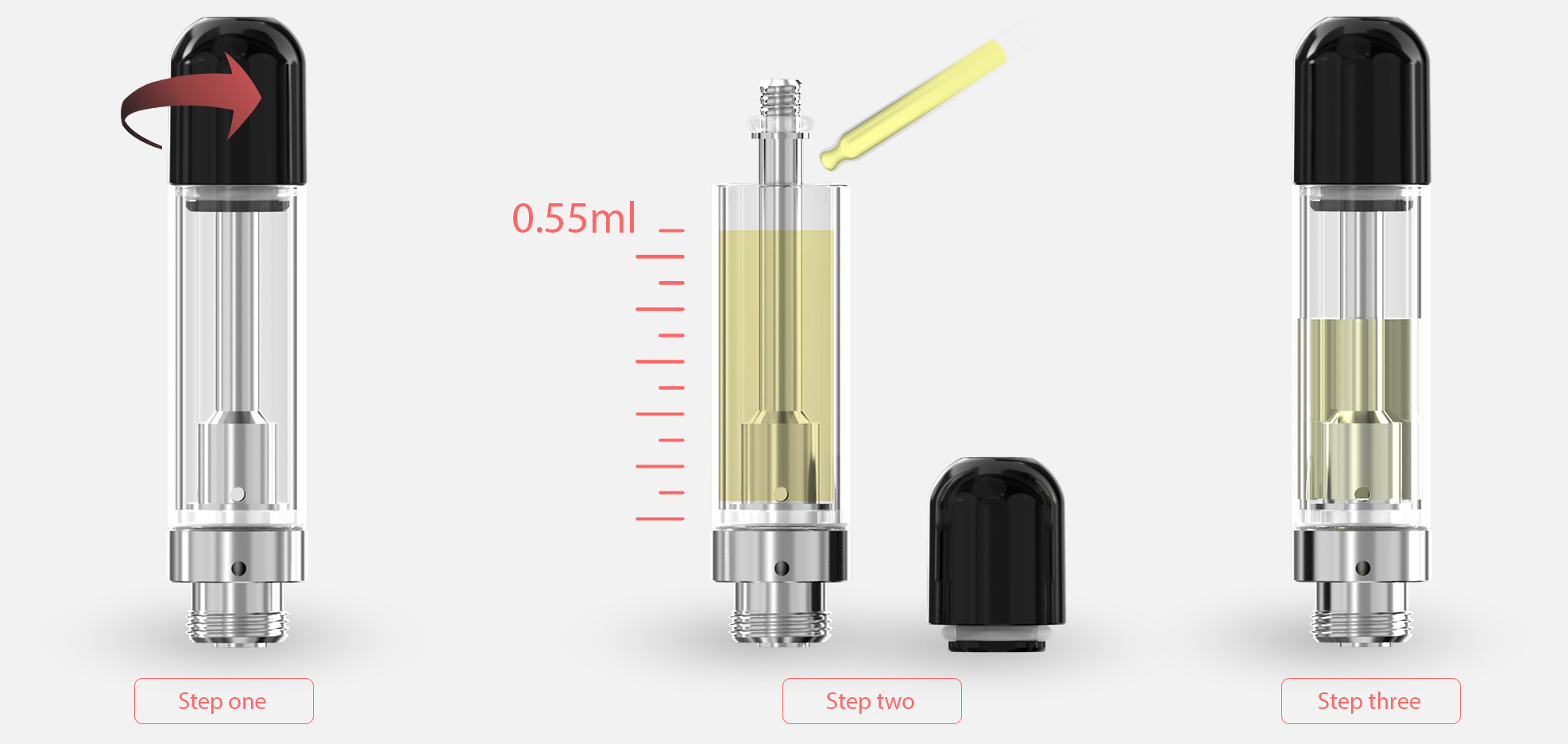 E-liquid capacity of eRoll MAC is 0.55ml, with refillable top filling solution. Just unscrew the mouthpiece, and fill e-liquid into the tank, then you are ready to use.
Reviews
(0)
PRODUCTS SAME CATEGORY
Other products from same category