Prva liga tečnosti!!! Svka čast ekipi koja radi, sve pohvale!! :))))
Pro 20, 2019
Verified Purchase
Kol 21, 2019
Verified Purchase
Najbolje tekućine i jedine koje parim. Spirit of the woods moja numero uno.
Kol 19, 2019
Verified Purchase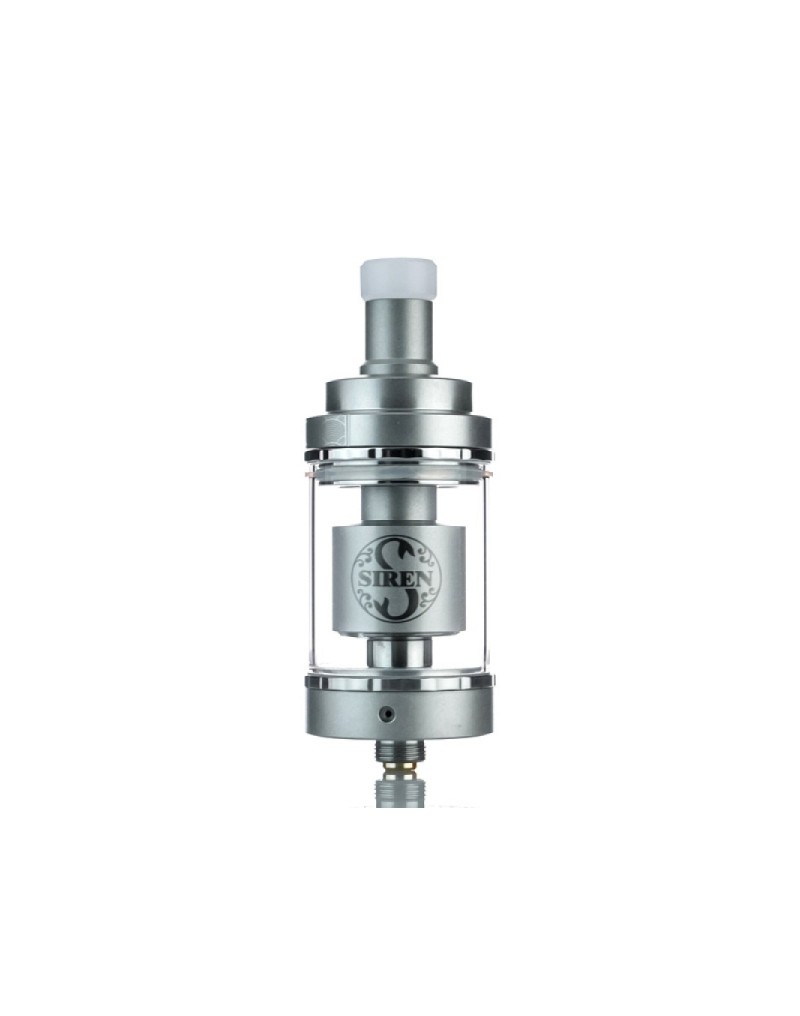 Scroll mouse to zoom in or zoom out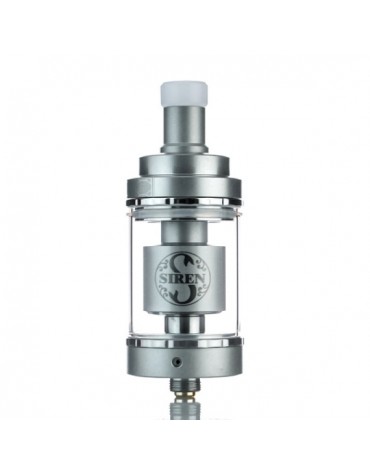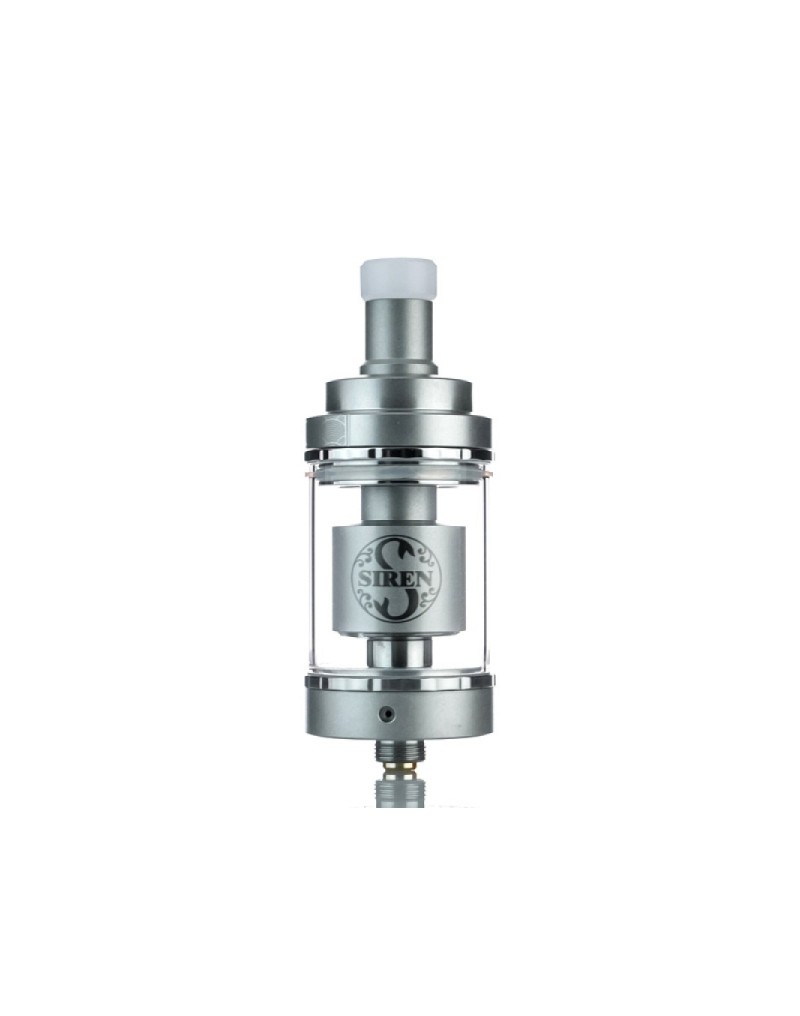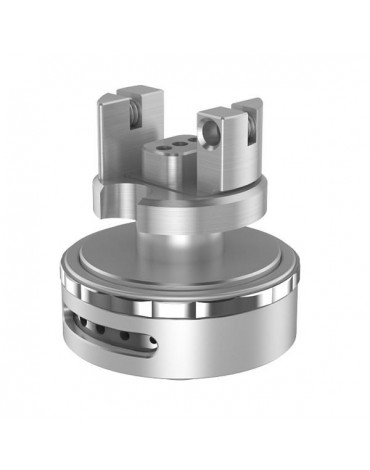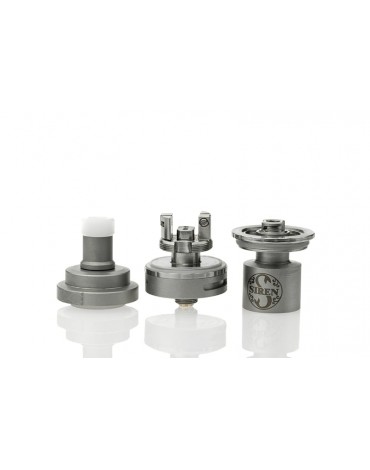 Siren 2 GTA MTL 4.5ml Silver Digiflavor
Siren 2 by Digiflavor is a GTA specially made for MTL (mouth to lung) vaping. Highly recommended as one of the best MTL atomizers by the vaping community, the Siren has been upgraded to provide a more precise MTL experience.
Features:
Drip Tip Height: 15mm
Height: 44mm
Outside Diameter: 24mm
Capacity: 4.5ml
Chamber closer to drip tip provides intense flavor
9 airflow adjustment options for the perfect restriction
Upgraded build deck compatible with larger coils and makes building easier
Easy to wick
Both derlin and SS 510 drip tips included to match personal preference

It comes with
1x Siren 2 GTA
1x 4.5ml Glass tube
2x Coils
1x Allen key
1x Spare parts ploybag
1x User manual
Reviews
(0)
PRODUCTS SAME CATEGORY
Other products from same category