Prva liga tečnosti!!! Svka čast ekipi koja radi, sve pohvale!! :))))
Pro 20, 2019
Verified Purchase
Kol 21, 2019
Verified Purchase
Najbolje tekućine i jedine koje parim. Spirit of the woods moja numero uno.
Kol 19, 2019
Verified Purchase
Scroll mouse to zoom in or zoom out
Expromizer V4 MTL RTA 2ml
The Exvape Expromizer V4 MTL RTA is the fourth generation of the MTL RTA designed in Germany. The Expromizer V4 retains the single coil deck with 23mm diameter. With the top filling cap and top airflow, the Expromizer V4 MTL RTA can be filled quickly and easily and also prevent leakage completely which makes the Expromizer V4 easier for beginners. Besides, the Expromizer V4 tank adopts an top-to-bottom airflow for purer flavor and the liquid channels which directly contacts with the cotton for better liquid flow.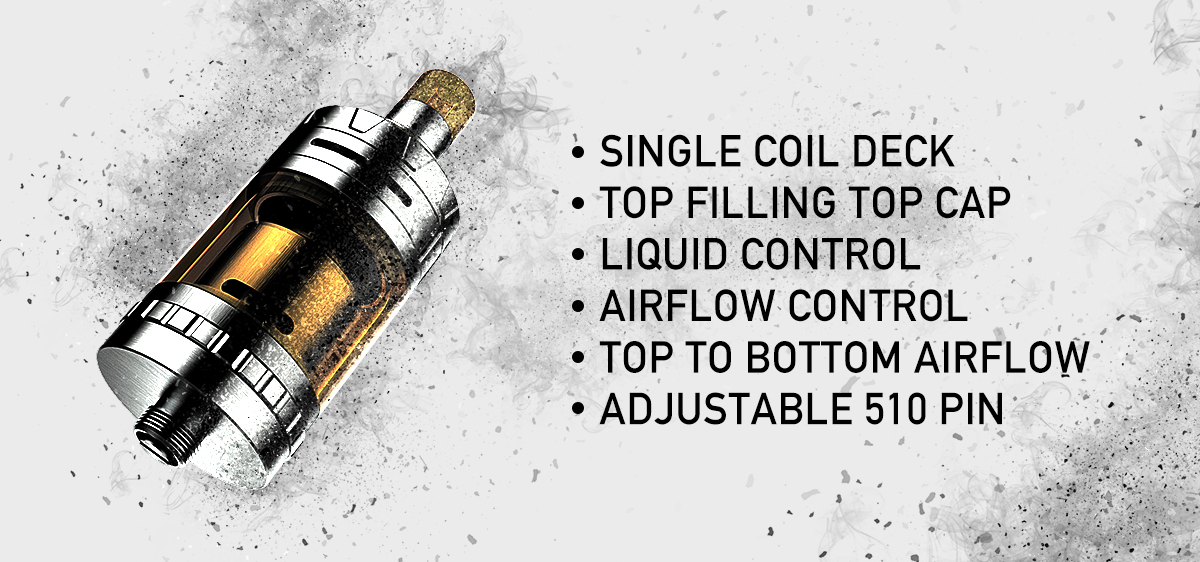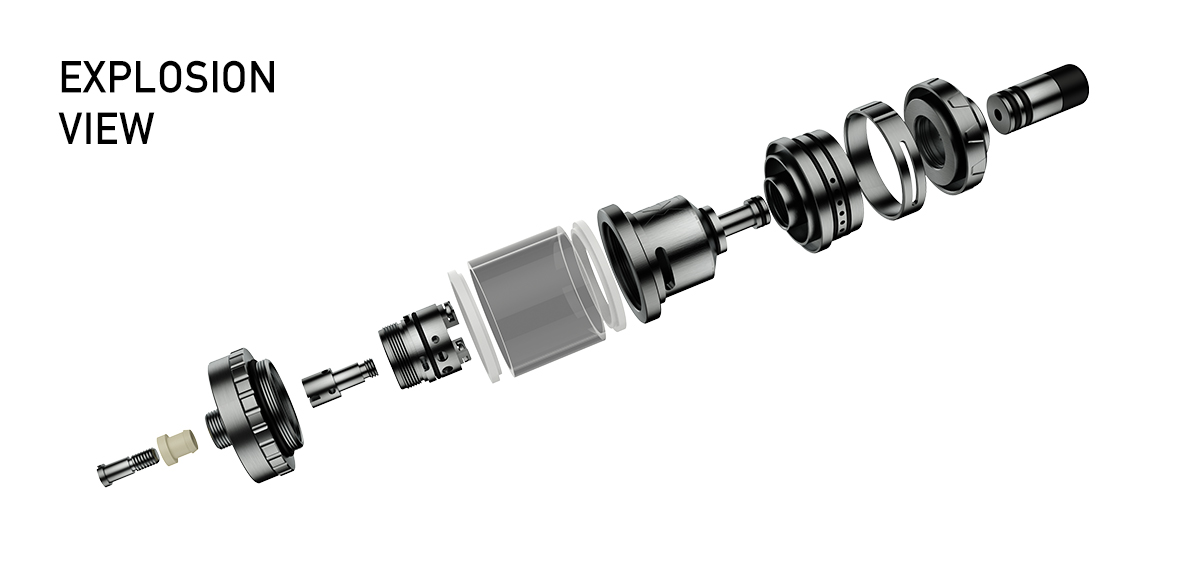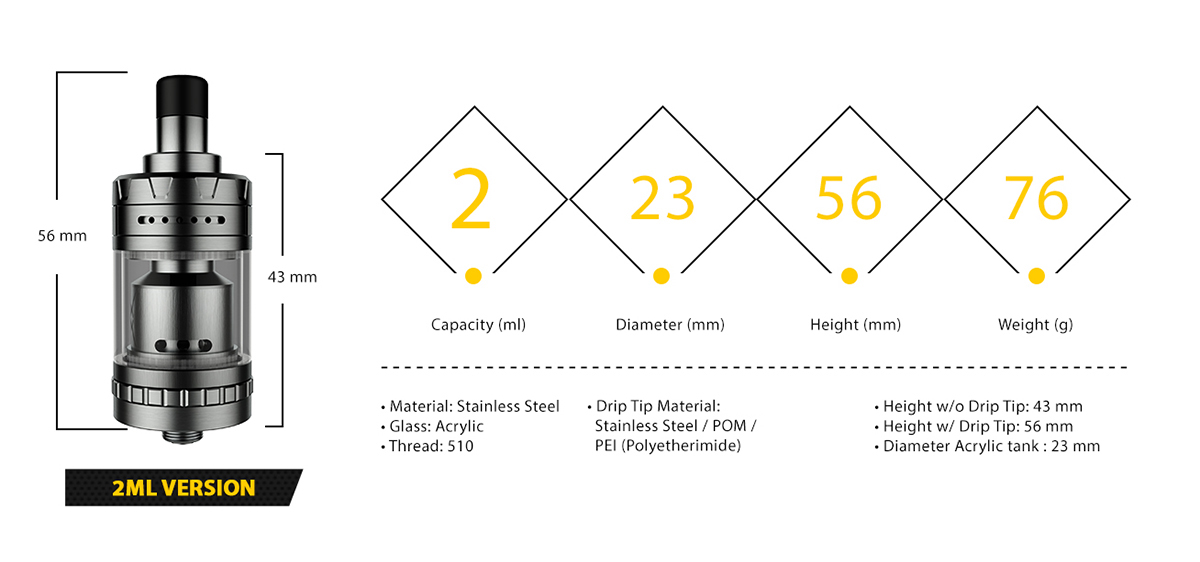 Features:
Size: 23mm x 56mm
capacity: 2ml
Type: Single Coil RTA
Material: Stainless steel
Drip Tip Material:Stainless Steel / POM/ PEI (Polyetherimide)
Big single coil building deck
MTL RTA with adjustable top to bottom airflow design
Precise liquid control
Convenient top filling cap

Content:
1 x Exvape Expromizer V4 MTL RTA 2ml
1 x Black POM tip
1 x Extra Glass
1 x Screw driver
1 x User Manual Spare parts
Reviews
(0)
PRODUCTS SAME CATEGORY
Other products from same category