Prva liga tečnosti!!! Svka čast ekipi koja radi, sve pohvale!! :))))
Pro 20, 2019
Verified Purchase
Kol 21, 2019
Verified Purchase
Najbolje tekućine i jedine koje parim. Spirit of the woods moja numero uno.
Kol 19, 2019
Verified Purchase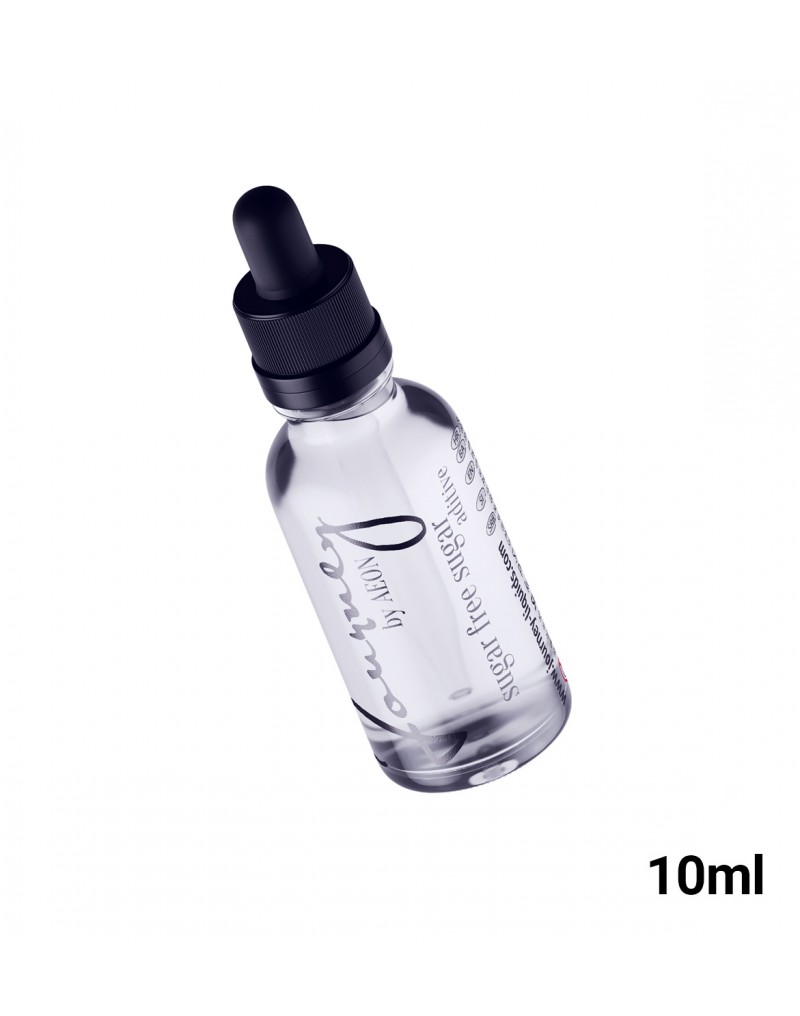 Scroll mouse to zoom in or zoom out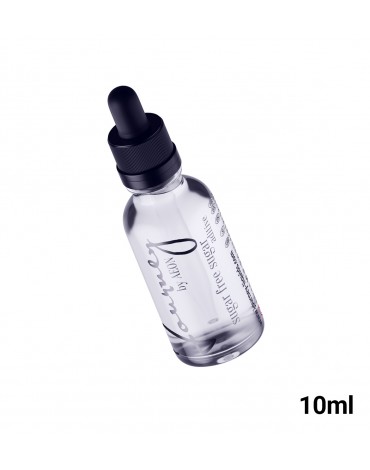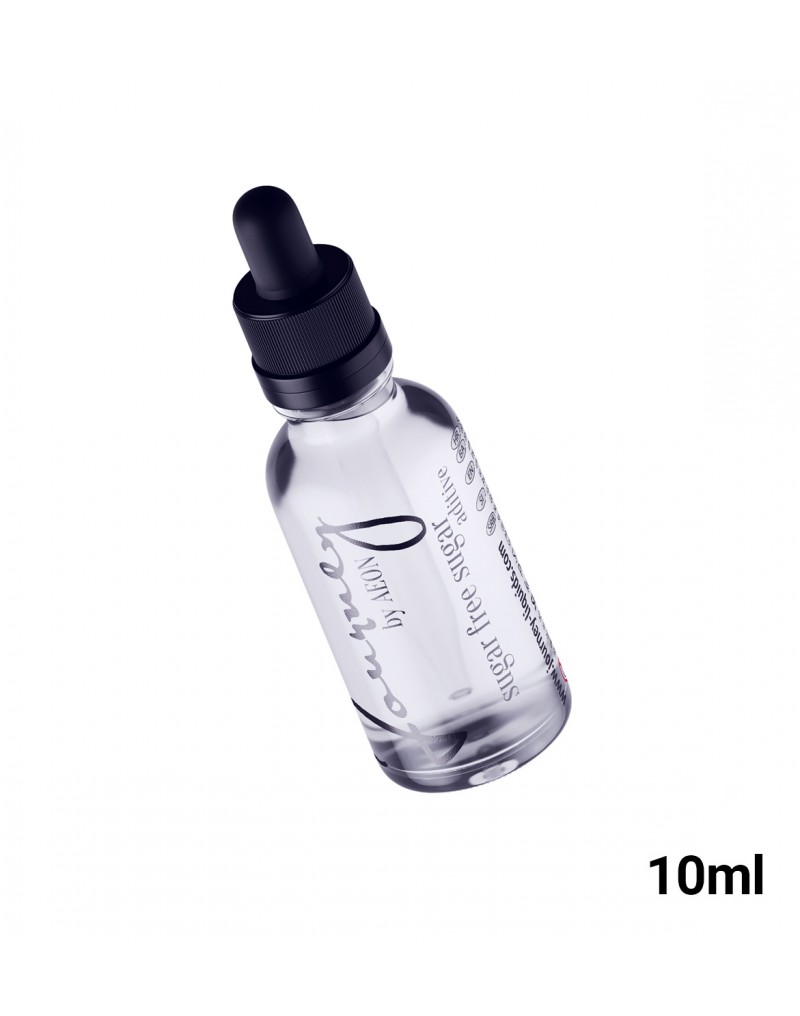 Journey sugar free sugar
Extreme super concentrate - use with caution
This is a product that is designed by us and created by our partners from Germany. We use it as a sweetener in our liquids since 2017 and the reason why we use this one instead of commercially available one is:
- commercially available sweeteners are not superconcentrated
- commercially available sweeteners also contain components we don't like to use as Ethyl maltol for example
This product comes in 10ml bottle with pipette, use 1 to 5 drops per 10ml of e-liquid if you wish to sweeten it up.
Reviews
(0)
PRODUCTS SAME CATEGORY
Other products from same category