Prva liga tečnosti!!! Svka čast ekipi koja radi, sve pohvale!! :))))
Pro 20, 2019
Bestätigter Kauf
Kol 21, 2019
Bestätigter Kauf
Najbolje tekućine i jedine koje parim. Spirit of the woods moja numero uno.
Kol 19, 2019
Bestätigter Kauf
Scroll mouse to zoom in or zoom out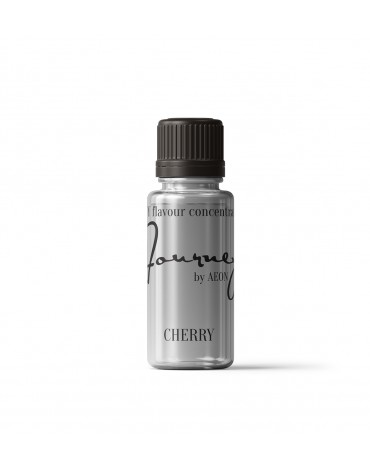 Journey DIY flavours 10ml
Auf unserer Suche nach dem perfekten Geschmack für einige unserer Mischungen haben wir einige gefunden, die sich vom Rest des Marktangebots abheben.
Hier ist ein Angebot mit einer kleinen Auswahl an wirklich guten Aromen, die Ihnen bei Ihren DIY-Projekten helfen werden. Wenn Sie Hilfe oder Anregungen benötigen, kontaktieren Sie uns :)
Zur Auswahl des Geschmacks wählen Sie ihn aus dem Dropdown-Menü rechts aus und legen ihn in den Warenkorb.

Fruits
| | |
| --- | --- |
| Flavour name | Recommended percentage |
| Strawberry fresh | 2 - 10% |
| Strawberry | 4% |
| Coconut | 5% |
| Lemon | 0,5 - 2% |
| Blueberry | 2 - 4% |
| Pineapple | 3% |
| Raspberry | 0.5 - 2% |
| Apple | 4% |
| Melon | 3% |
| Cherry | 10% |
| Kiwi | 12% |
| Mint Berry | 3% |
Cookies and creams
| | |
| --- | --- |
| Flavour name | Recommended percentage |
| Meringue | 2% |
| Custard | 4% |
| Custard Cream | 2 - 10% |
| Sweet Cream | 2 - 9% |
| Cheesecake | 4% |
| Peanut butter | 5% |
| Brown Sugar | 3% |
| Cookies | 4% |
| Biscuit | 4% |
| Cookie | 4% |
| Cinnamon Danish | 7% |
Tobacco
| | |
| --- | --- |
| Flavour name | Recommended percentage |
| RY4 | 6 - 10% |
| SOHO | 5% |
| Mild Smoke | 8% |
| USA MIX | 6% |
| Tobacco Extract | 1.5% |
| Acetyl Pirazine | 1% |
| RY4 Cream | 5% |
Bewertungen
(0)
PRODUKTE GLEICHE KATEGORIE
Andere Produkte aus der gleichen Kategorie